of Boulder, Colorado!
---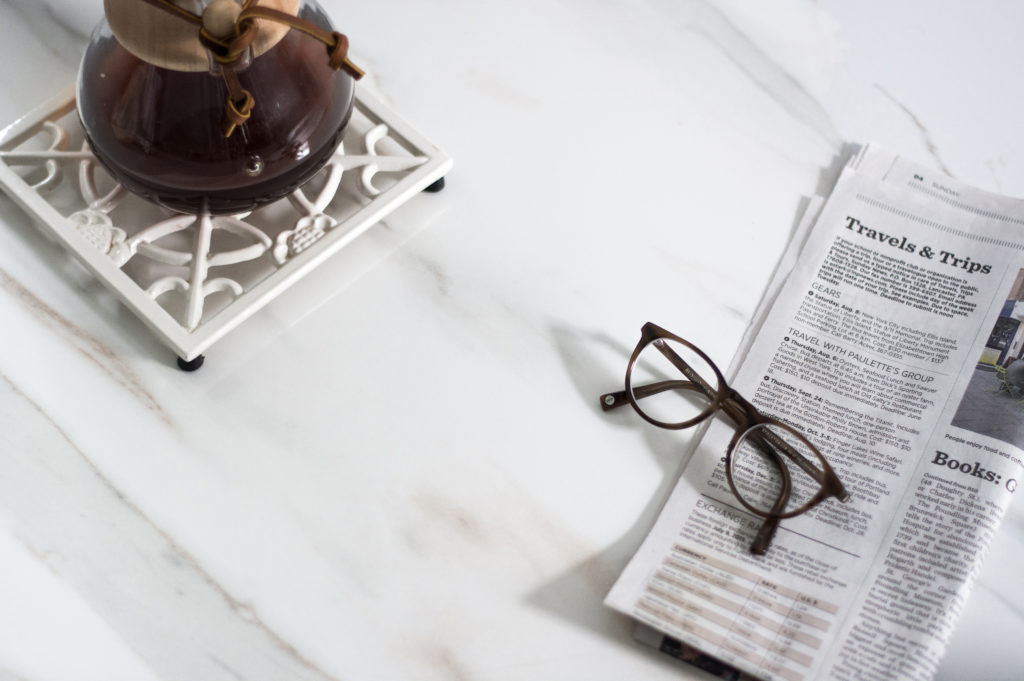 There is a slogan in the networking world that says exactly what each of us are required to accomplish each day of our lives. Are you curious to what it is? This is the phrase, "Two A Day Brings Freedom My Way!" The number two is the multiplying factor that creates a doubling effect to whatever it is we do. Without multiplication, freedom would not be possible! The number one is fine, only when added to more numbers that eventually take on a life of their own, thereby creating "Freedom!"
---
Wednesday August 16, 2017
Freedom. I often times think of freedom as like the wind or like clouds. In freedom, there feels like no restrictions. However, we all know that freedom does have guidelines.
Cross into someone else's life without permission…then freedom is broken or violated. When this happens, freedom does not exist. People are not free to destroy other people, in any degree what-so-ever!
Be Free…my Friend!
—John.
JOHN CHOQUE.
MY PERSONAL LETTERS.
---
Sunday August 13, 2017
Freedom ends for all of us when we trespass against others! When anyone violates another person, their freedom ended right there. Freedom does not allow anyone to hurt another in any way shape or form. Period!
Freedom is for me the ability to walk around Boulder without the need to look for a job, or go back to a job, or even worry about going back to work after the weekend is over.
I love being free! Of course freedom is not free…I paid a price for it and you will pay a price for it. The price of freedom for every individual is a little different each one. You would think it would be the same price?
Freedom is worth paying in full…the sooner the better, though!
God Bless America!
—John.
JOHN CHOQUE.
MY PERSONAL LETTERS.
---
Friday July 28, 2017
This topic of freedom is more important and more diverse than I realized. I have dreamt of freedom since I was 25 years old…that's a very long time to want to be free. However, I've just never been able to get it done. Now though, at 63, I was able to retire from trucking with a healthy retirement income, based on my lifestyle level, that is important to distinguish! I wanted to be a millionaire, financially speaking, with at least a $100,000 a year income without any debts and in fantastic health!
Life has taken so many weird and unfortunate turns that I've had to readjust many many times the dream of freedom.
However, I can say truthfully say, I feel like a rich man and a free man at that! I'm pretty healthy and have no debts at all. My income covers my bills and I am in pursuit of building, founding and pastoring an amazing church here in Boulder, Colorado! I love it!!
Freedom… Freedom… Freedom… find out what freedom means to you and then get after it…
See ya on the flip flop… :)
—John.
JOHN CHOQUE.
MY PERSONAL LETTERS.
---
Saturday July 15, 2017
Freedom…just now as I typed this word, I could feel myself get excited!! Isn't that strange how a single word can get someone excited??
I love freedom…I have paid the price to earn my freedom and I am fully enjoying the fruits of my freedom!
I'm talking about personal time freedom and personal financial freedom. No, I am not a millionaire, not yet, never rule out the option, because it is possible! I'm talking about earning enough to retire from the job and do what it is that truly interests you.
For me, my interest is in ministry and building God a church here in Boulder, Colorado!
Freedom is being your own boss…(of course for me, Jesus Christ is my REAL Boss!!)
Pay the price…get free…
—John.
JOHN CHOQUE.
MY PERSONAL LETTERS.
---
Thursday June 22, 2017
Don't you just get this feeling of dreaminess when you think about the word "Freedom?" I sure do! I love the word and the feeling of being free…freedom is such an important function and benefit to all that we do in life.
Here in the USA and in many other countries that freedom is allowed and practiced, you can see that the people act and think differently. They really do!
What is in this act or word or ??? that makes people fight and give up and do whatever it takes, for Freedom??
Strange…
—John.
JOHN CHOQUE.
MY PERSONAL LETTERS.
---
Friday June 16, 2017
"Two A Day Brings Freedom My Way" …this is one of those phrases that I was taught when I was 25 years old while living in Couer d' Alene, Idaho way back in 1978! That's a long time ago…I'm 63 and living in Boulder, Colorado as a minister building God a church.
Freedom to me, at this age of my life is not about the money, no. It's about the mobility of body and spirit to continue the work of God that I have in front of me.
I started this blog to travel around the world telling my stories as I went. However, God had other plans! After He retired me, the Lord moved me to Boulder to build Gospel Evangelist Church. So, freedom to me may be more spiritual than most people views.
FREEDOM is REAL! Everyone should go after freedom with all their heart and not stop until they have achieved that amazing calling of Freedom. In the process of doing this, you will grow in all kinds ways and become a great human being…because, as we already know, Freedom is NOT Free…
—John.
JOHN CHOQUE.
MY PERSONAL LETTERS.
---
JESUS IS LORD.
Everyone who calls on Jesus Christ of Nazareth will be saved. —Acts 2 21
Pray:
"God I believe in my heart that Jesus is your Son and that He died for me and You raised Him from the dead. According to Your word, if I believe on Him I shall be saved. I repent my sins and I receive You Jesus into my heart right now and make you my Lord and Savior. Father, Thank you for making me your child and giving me eternal life. In Jesus' name. Amen."
—Prayer Written by Angelo Mitropoulos.
JOHN CHOQUE.
Pastor
If you need prayer assistance, contact me.
---
Music by: Joakim Karud – https://soundcloud.com/joakimkarud/luvly