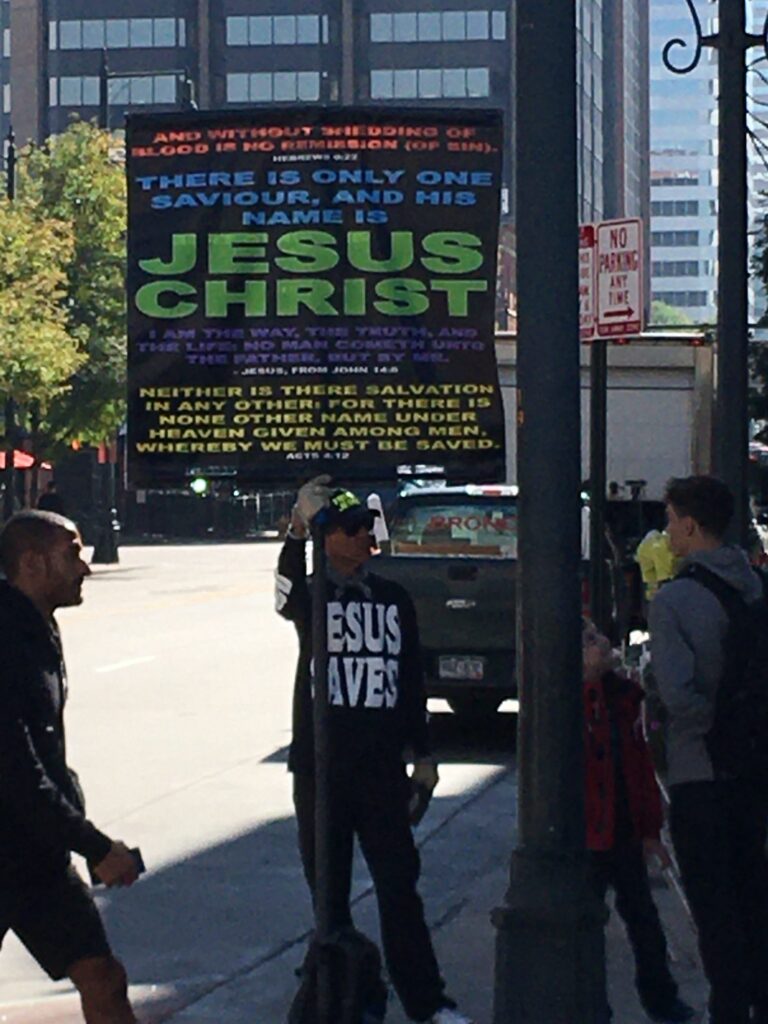 DO YOU KNOW JESUS CHRIST AS YOUR SAVIOUR? Will you be going to heaven? It's a matter of life and death.
Bonjour! The word says, "And they went forth, and preached every where, the Lord working with them, and confirming the word with signs following. Amen."
—Mark 16:20, KJV
As a preacher, I'm always available and concerned for your soul. Heaven and hell are real. Eternity is real. My doors never close! Feel free to contact me with any questions that you have. The Lord will provide the answers, as we pray together.
CALENDAR OF PREACHING EVENTS FOR PREACHER JOHN.
Salut! Jesus said, "Go ye into all the world, and preach the gospel to every creature."
—Mark 16:15, KJV
April 1, 2020, All Day: DUE TO COVID-19 and the COLORADO "STAY-AT-HOME" ORDER; MY PREACHING EVENTS ARE POSTPONED UNTIL APRIL 11, 2020.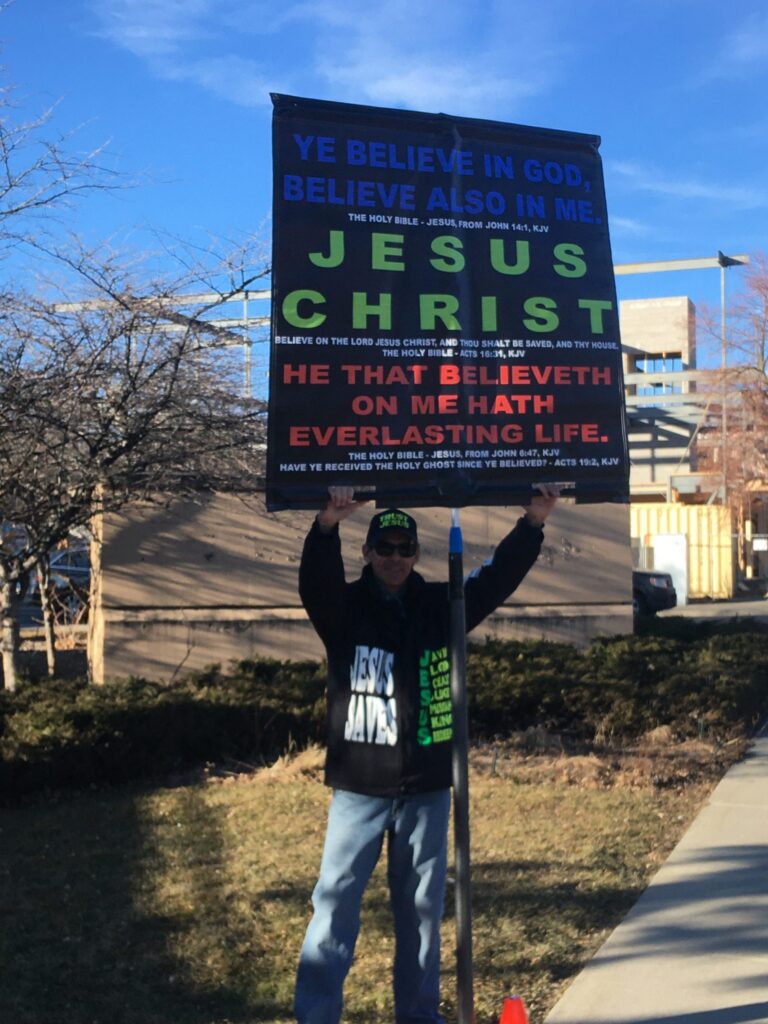 CONTACT INFORMATION.
Allô! Paul the Apostle wrote, "Grace be to you, and peace, from God our Father, and from the Lord Jesus Christ."
—Ephesians 1:2, KJV
Thank you for your faith. I'd love to hear from you and pray over your requests, and answer any questions about God's word. We can even preach together if you're in Boulder. Drop me a line and I'll get back to you shortly. Yes, I receive donations. Address is POSTAL ONLY. Merci!
JOHN CHOQUE.
Touching People For Heaven.
2525 Arapahoe Ave. E4-541
Boulder, CO 80302 USA