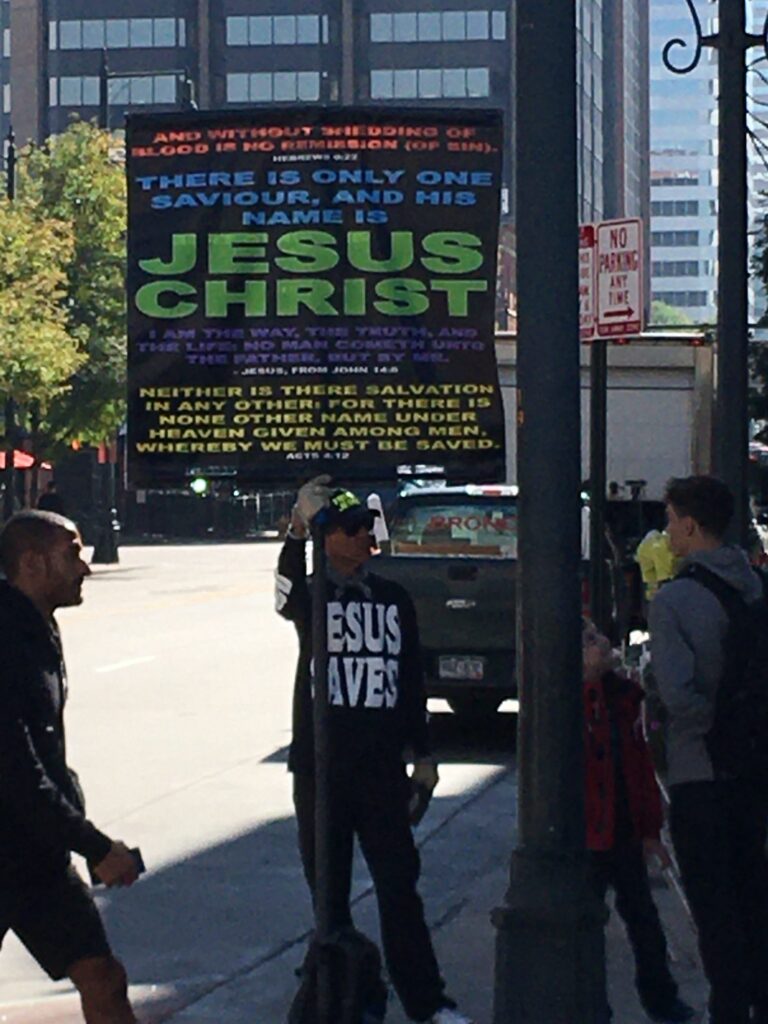 JOHN CHOQUE is Touching People For Heaven. It's all that I do in life. Are You Saved? Do you know Jesus Christ as your Saviour?

As a preacher, I'm always available and concerned for your soul. Heaven and hell are real. Eternity is real. My doors never close! Feel free to contact me with any questions that you have. The Lord will provide the answers, as we pray together. Amen?
CONTACT INFORMATION.
Thank you for your faith. I'm a preacher. I'd love to hear from you and pray over your requests, and answer any questions about God's word. We can even preach together if you're in Boulder. Drop me a line and I'll get back to you shortly. Address is postal ONLY.
JOHN CHOQUE.
Touching People For Heaven
2525 Arapahoe Ave. E4-541
Boulder, Colorado 80302