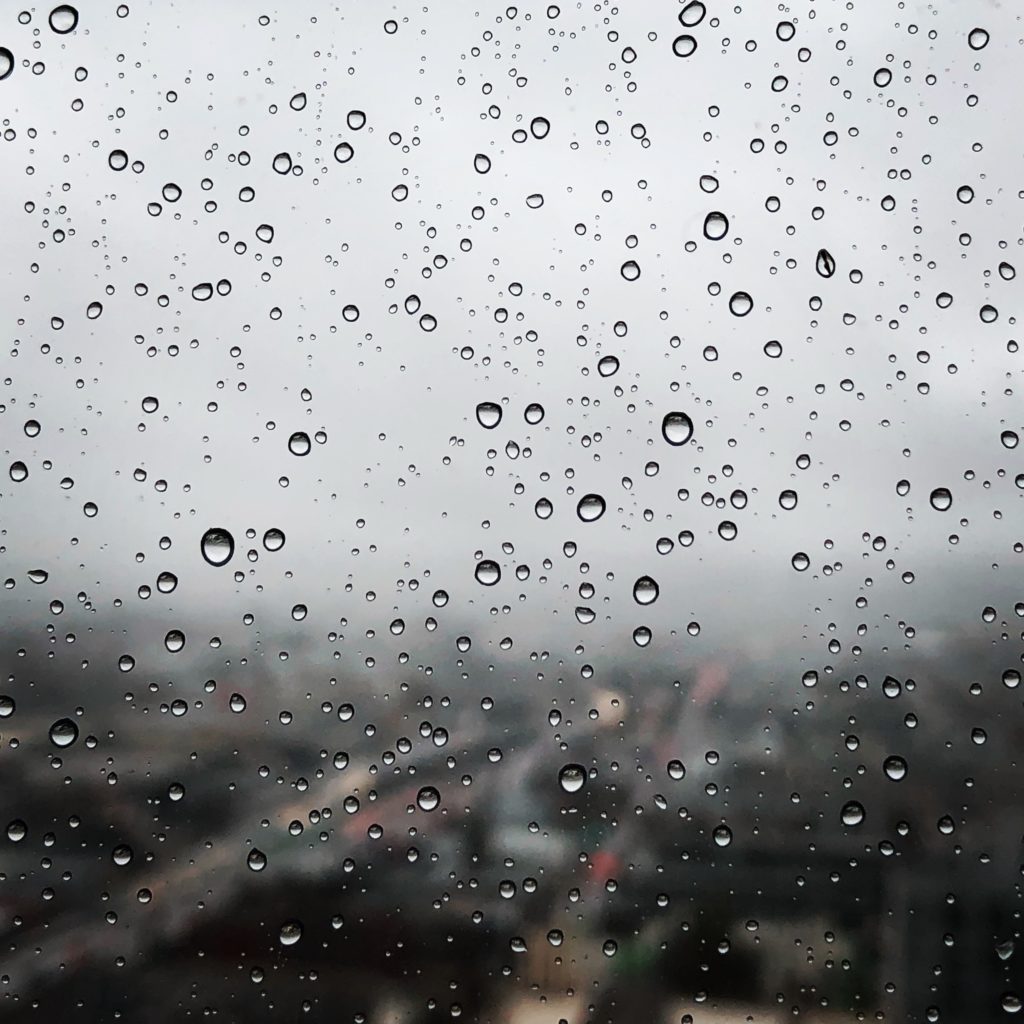 GEC STATEMENT OF FAITH
"GOSPEL EVANGELIST CHURCH believes The WORD of GOD as it is written in the Authorized Version, King James Bible."
—This is the GEC STANDARD for this church.



Merry Christmas Eve! It's December 24, 2018 and I love Boulder, Colorado!
The following is the start of Gospel Evangelist Church's Statement of Faith…(over the next month or so, I will be updating and clarifying exactly the pillars of GEC…Statement of Faith)…thank you for your prayers!
The following is from page 41 of Chick Publications book titled, "The Next Step" copyright 2006 by Jack T. Chick, LLC. www.chick.com (My purpose is to illustrate a simple and proper list of beliefs every bible believing church should believe.)
Many Deny Or Pervert The Following…
1. The Virgin Birth
2. The Deity Of Christ (Christ As Creator)
3. The Blood Atonement
4. Death, Burial and Resurrection
5. 2nd Coming Of Christ
6. The Bible Is The Inspired Word Of God
7. Everlasting Punishment In The Lake Of Fire For The Unsaved
If a pastor denies one of the above… then get out and find a Bible preaching church.
Gospel Evangelist Church is a Bible preaching church!
Thank you, Chick Publications for the above text.
For salvation, a simple prayer from your heart is what you need…go ahead and ask, "Jesus come into my heart…"
Respectfully in JESUS…

GOSPEL EVANGELIST CHURCH – JOURNAL.

JC ACTS 2:21 BLOG.