of Boulder, Colorado!
---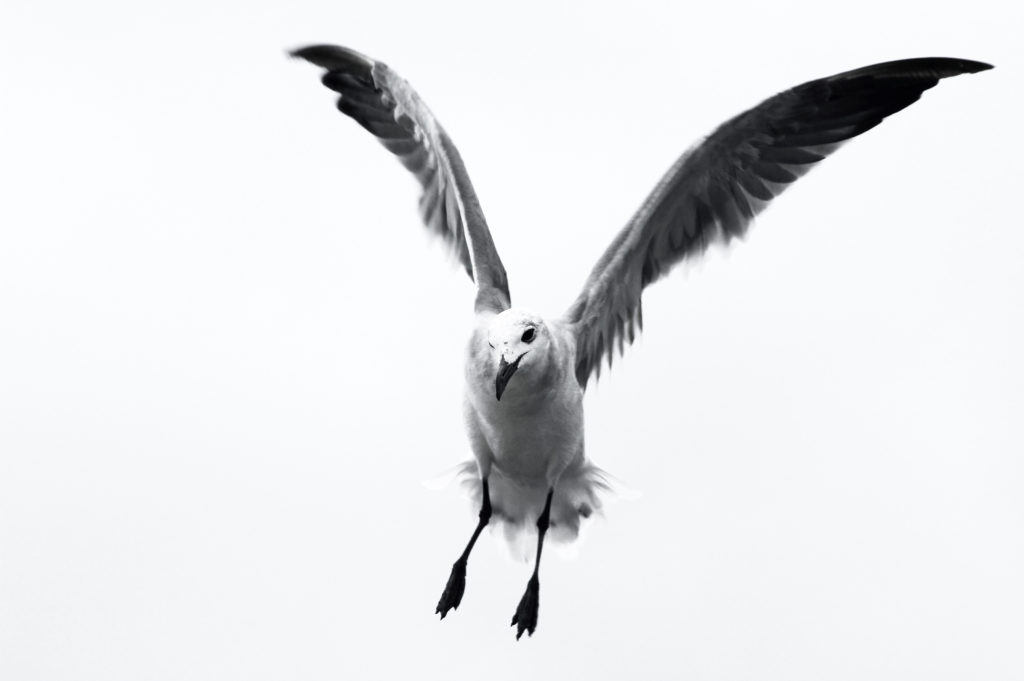 I know that "Jesus Is Lord" is a very provocative statement that many people truly hate. This phrase comes from the Holy Bible in I Corinthians 12:3 KJV, "Wherefore I give you to understand, that no man speaking by the Spirit of God calleth Jesus accursed: and that no man can say that Jesus is the Lord, but by the Holy Spirit." Now, please, before you pass judgement, read the following…
---
"And it shall come to pass, that whosoever shall call on the name of the Lord shall be saved."
—Acts 2:21
"For God so loved the world, that he gave his only begotten Son, that whosoever believeth in him should not perish, but have everlasting life."
—John 3:16
"Jesus, if you're real, here I am."
—John Choque. My prayer 44 years ago.
Turn onto JESUS. In the Old Testament—JOEL 2:32
JESUS IS LORD.
Everyone who calls on Jesus Christ of Nazareth will be saved.
—Acts 2:21
Pray:
"God I believe in my heart that Jesus is your Son and that He died for me and You raised Him from the dead. According to Your word, if I believe on Him I shall be saved. I repent my sins and I receive You Jesus into my heart right now and make you my Lord and Savior. Father, Thank you for making me your child and giving me eternal life. In Jesus' name. Amen."
—Prayer Written by Angelo Mitropoulos.
JOHN CHOQUE.
Preacher
If you need prayer assistance, contact me.
---
Music by: David Cutter Music – http://www.davidcuttermusic.co.uk