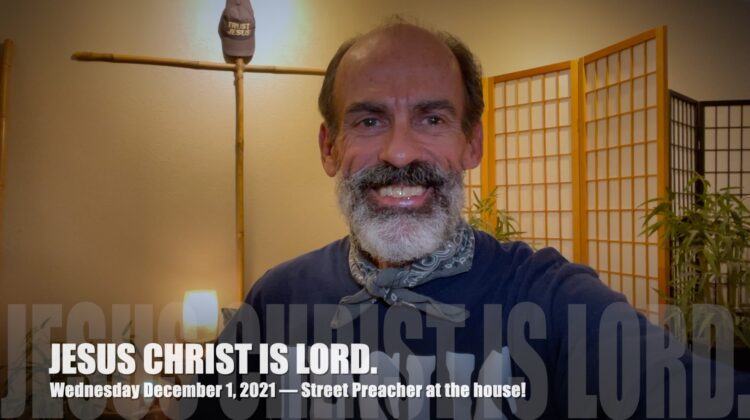 SEASON 2022 of the podcast show "JOHN CHOQUE is Touching People For Heaven" with your host

PREACHER JOHN

.
If you prefer, I have an easy embedded podcast playlist player here.

---
(THESE WILL BE SWITCHED OUT WHEN 2022 SEASON BEGINS SHORTLY! THANKS :)
DISCLAIMER.
The things that I say on this page and in my talks have an occasional exaggeration. Understand that I am not intending to say or do anything that is contrary to the word of truth, as per the Holy Bible, King James Version. I'm always learning and growing in the Lord Jesus Christ. Therefore, I am not stagnant in the Lord Jesus. Also, I'm always working on every aspect of this website to keep it updated and current. I'm also building it at the same time, because it used to be my personal missionary website; however, now I'm building a new missionary church at Boulder, Colorado and that is what this website is becoming. I preach nearly everyday and am working diligently with the Holy Ghost to bring this missionary work to the State of Colorado, the City of Boulder, and wherever the Comforter is leading me. Thank you for all your prayers and support in all areas of life. Blessings my dear friends!
—JC.
Learn more about receiving Jesus Christ as Saviour.
---
---
---
Every Sunday be edified, exhorted, and comforted while reading a semi-short message from the word of truth… The Holy Bible.
Official Website of Letter Subscription: PreacherJohn.ck.page.