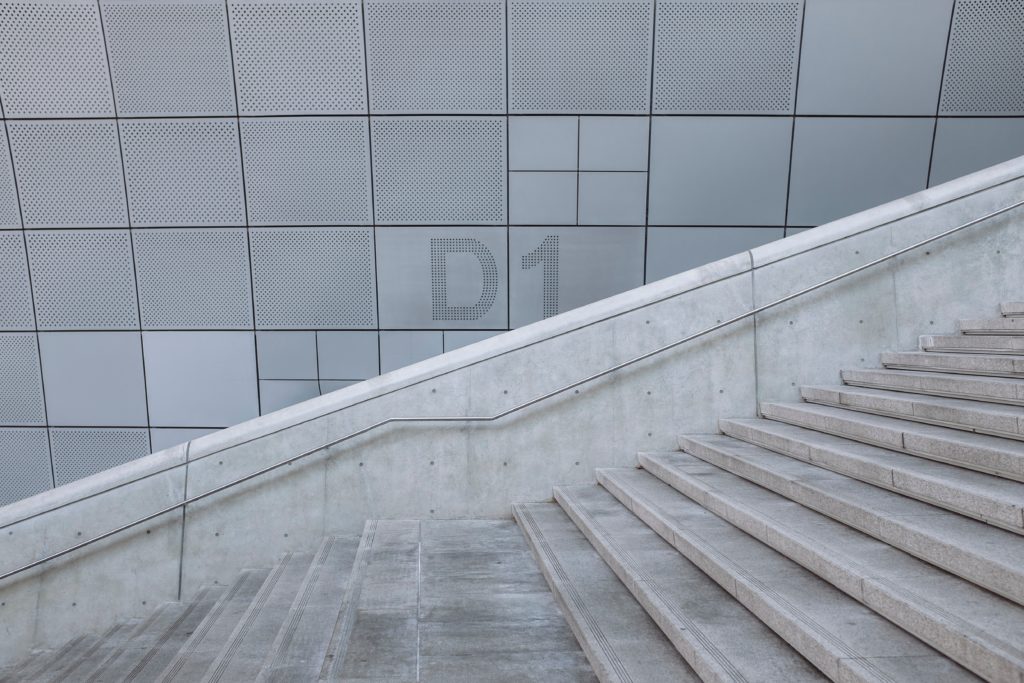 Podcasts with Preacher John.
Podcast show Touching People For Heaven with your host Preacher John.
Shows can also be heard at Podcast.JCActs221Blog.com. I also receive prayer requests here.
Episode 11 – He Might Send Them Forth – Mark 3:14-15 (KJV) – Saturday January 19, 2019
Mark 3:14 (KJV) And he ordained twelve, that they should be with him, and that he might send them forth to preach, 15 And to have power to heal sicknesses, and to cast out devils:

Episode 10 – He Shall Baptize You With The Holy Ghost – Mark 1:8 (KJV) – Thursday January 17, 2019
Mark 1:8 (KJV) I indeed have baptized you with water: but he shall baptize you with the Holy Ghost.

Episode 9 – Remembered The Word of Jesus – Matthew 26:75 (KJV) – Tuesday January 15, 2019
Matthew 26:75 (KJV) And Peter remembered the word of Jesus, which said unto him, Before the cock crow, thou shalt deny me thrice. And he went out, and wept bitterly.

Episode 8 – The Flock Shall Be Scattered – Matthew 26:31 (KJV) – Monday January 14, 2019
Matthew 26:31 (KJV) Then saith Jesus unto them, All ye shall be offended because of me this night: for it is written, I will smite the shepherd, and the sheep of the flock shall be scattered abroad.

Episode 7 – Who Then is a Faithful and Wise Servant – Matthew 24:45-46 (KJV) – Sunday January 13, 2019
Matthew 24:45 (KJV) Who then is a faithful and wise servant, whom his lord hath made ruler over his household, to give them meat in due season? 46 Blessed is that servant, whom his lord when he cometh shall find so doing.

Episode 6 – Ye Do Err Not Knowing The Scriptures – Matthew 22:29 – Jan 12, 2019 Saturday
Matthew 22:29 (KJV) Jesus answered and said unto them, Ye do err, not knowing the scriptures, nor the power of God.

Episode 5 – From Your Hearts Forgive – Matthew 18:35 – Jan 9, 2019 Wednesday
Matthew 18:35 (KJV) So likewise shall my heavenly Father do also unto you, if ye from your hearts forgive not every one his brother their trespasses.

Episode 4 — Because of Your Unbelief – Matthew 17:20 – Jan 8, 2019 Tuesday
Matthew 17:20 (KJV) And Jesus said unto them, Because of your unbelief: for verily I say unto you, If ye have faith as a grain of mustard seed, ye shall say unto this mountain, Remove hence to yonder place; and it shall remove; and nothing shall be impossible unto you.

Episode 3 — O Woman Great is Thy Faith – Matthew 15:28 – Jan 7, 2019 Monday
Matthew 15:28 (KJV) Then Jesus answered and said unto her, O woman, great is thy faith: be it unto thee even as thou wilt. And her daughter was made whole from that very hour.

Episode 2 — Every City or House Divided – Matthew 12:25 – Jan 6, 2019 Sunday
Matthew 12:25 (KJV) And Jesus knew their thoughts, and said unto them, Every kingdom divided against itself is brought to desolation; and every city or house divided against itself shall not stand.

Episode 1 — January 2019 — Life is a Miracle
This an older blog post titled "Life Is A Miracle" that I read. I'm learning the Transistor.fm (JC commission link) podcast process, so this is simply a practice session for review and educating myself on what to do and not to do. As today's post title says, "Every Good Tree Bringeth Forth Good Fruit!" Amen!