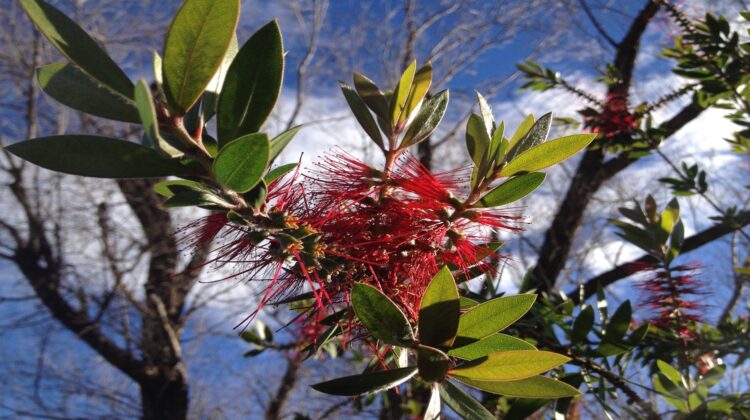 The man exalted by the Most High . . .
The reign of David is the primary theme of 2 Samuel. The heart of David is revealed throughout 2 Samuel. Therefore as we, as Christians, should see a similarity of our need of a heart towards the Lord Jesus Christ.
2 Samuel
Here are several links in Wikipedia that outlines key issues in relating to our relationship as David shows his own heart…
1. King David
King David and the Ark of God
David and the whole house of Israel were celebrating with all their might before the Lord, with songs and with harps, lyres, tambourines, sistrums and cymbals. 2 Samuel 6:5
Listen to this, it's a brief account of how we need to have utter reverence to Almighty God…
"When they came to the threshing floor of Nacon, Uzzah reached out and took hold of the ark of God, because the oxen stumbled. The Lord's anger burned against Uzzah because of his irreverent act; therefore God struck him down and he died there beside the ark of God. Then David was angry because the Lord's wrath had broken out against Uzzan, and to this day that place is called Perez Uzzah. David was afraid of the Lord that day and said, "How can the ark of the Lord ever come to me?" -Read 2 Samuel 6:1-23
Nathan the Prophet of God
Nathan was a messenger of God, or we could say Nathan was a Prophet. He said the Word of God to King David.
Read 2 Samuel 12:1-14 and discover how a prophet should deliver the message of God no matter how terrible that it is.
David's Last Words
David's Last Words
1 These are the last words of David:
"The inspired utterance of David son of Jesse,
the utterance of the man exalted by the Most High,
the man anointed by the God of Jacob,
the hero of Israel's songs:
2 "The Spirit of the Lord spoke through me;
his word was on my tongue.
3 The God of Israel spoke,
the Rock of Israel said to me:
'When one rules over people in righteousness,
when he rules in the fear of God,
4 he is like the light of morning at sunrise
on a cloudless morning,
like the brightness after rain
that brings grass from the earth.'
5 "If my house were not right with God,
surely he would not have made with me an everlasting covenant,
arranged and secured in every part;
surely he would not bring to fruition my salvation
and grant me my every desire.
6 But evil men are all to be cast aside like thorns,
which are not gathered with the hand.
7 Whoever touches thorns
uses a tool of iron or the shaft of a spear;
they are burned up where they lie."
These words come from the BibleHub – 2 Samuel 23:1-7 NIV.
Thank you friend for your time and attention. There is so much more that I would like to write and discuss but time seems weak. Therefore please allow me a moment to pray for you… "Lord Jesus, as my friend here has read and watched my film may they come to a deeper desire to know you more. May my friend receive all the wisdom, understanding, and knowledge you have for them. Thank you Lord for all that you do… in your name Jesus, amen."
Respectfully in JESUS,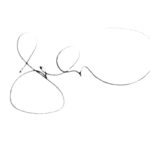 Missionary
Touch People For Heaven
Yes… I have a life vision of one million people in heaven because I lived. As a preacher, minister and missionary; along with my forty year career as a professional driver; I am consistently looking for ways to touch people for heaven. Because to be saved through Jesus Christ is REAL. -Acts 2:21