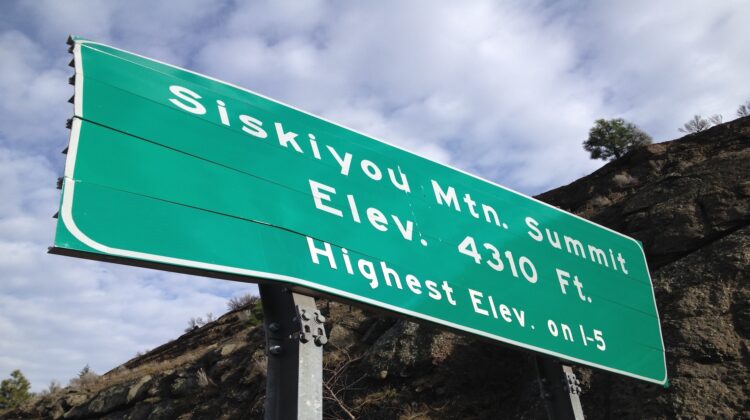 The market is simply a series of up and down tics that form patterns…
Beliefs keep on working regardless of whether we are consciously aware of their existence in our mental environment.
Beliefs Keep on Working
In the masterfully crafted trading book, "Trading in The Zone" . . . Mark Douglas consistently points out the role our beliefs have in our trading the markets.
"Beliefs keep on working regardless of whether we are consciously aware of their existence in our mental environment. In other words, we don't have to actively remember or have conscious access to any particular belief for that belief to act as a force on our perception of information or on our behavior. I know it's hard to "believe" that something we can't even remember can still have an impact on our lives. But when you think about it, much of what we learn throughout our lives is stored at an unconscious or subconscious level." -Mark Douglas, Page 166
"At the most fundamental level, the market is simply a series of up and down tics that form patterns." -Page 125
Trading in the Zone: Master the Market with Confidence, Discipline and a Winning Attitude Hardcover – January 1, 2001 by Mark Douglas (Link to Amazon books – Not affiliate; just for your referencing, I place the link here.)