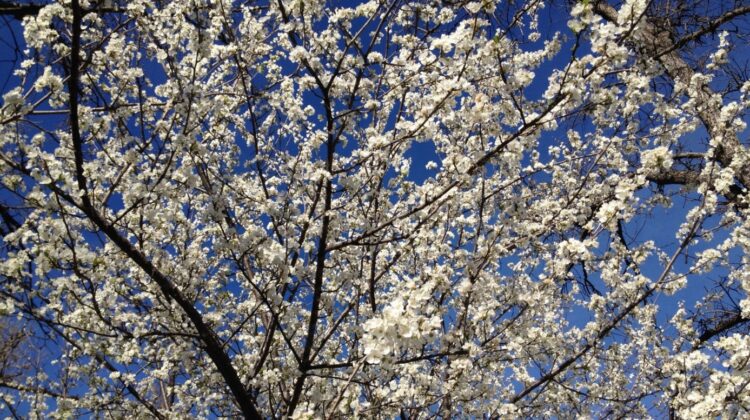 Whosoever shall call on the name of the Lord …
David Garibaldi is performing the Gospel in Art as a way of preaching the Gospel of Jesus Christ is so powerful that words are not needed in this show. Sometimes preaching can take the form of Art that moves the people to calling out to Jesus to be saved! Watch and enjoy your emotions, God made you that way!
David Garibaldi at Bayside Church
Acts 2:21
And it shall come to pass, that whosoever shall call on the name of the Lord shall be saved. —Acts 2:21 KJV
David Garibaldi (Artist)
David Garibaldi (born 1982) is an American performance painter. His specialty is his "Rhythm and Hue" stage act in which he rapidly creates paintings of notable rock musicians.
Garibaldi's work is strongly derivative of the work of artists Denny Dent[5] and Jean-Pierre Blanchard.
"YOUR DREAM IS NOT WAITING FOR YOU TO FIND IT. IT'S WAITING FOR YOU TO CREATE IT." —DG
Psalm 148 in God's Word — the Holy Bible
Praise ye the Lord. Praise ye the Lord from the heavens: praise him in the heights.

Praise ye him, all his hosts.

Praise ye him, sun and moon: praise him, all ye stars of light.

Praise him, ye heavens of heavens, and ye waters that be above the heavens.

Let them praise the name of the Lord: for he commanded, and they were created.

—Psalm 148:1-5 KJV
Respectfully in JESUS,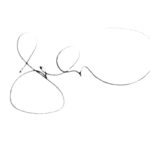 Preacher
Yes…I have a vision of one million people in heaven because I lived. As a preacher, minister and missionary; along with my forty year career as a professional driver; I am consistently looking for ways to touch people for heaven. Because to be saved through Jesus Christ is REAL. —Read Acts 2:21
David Garibaldi at Bayside Church