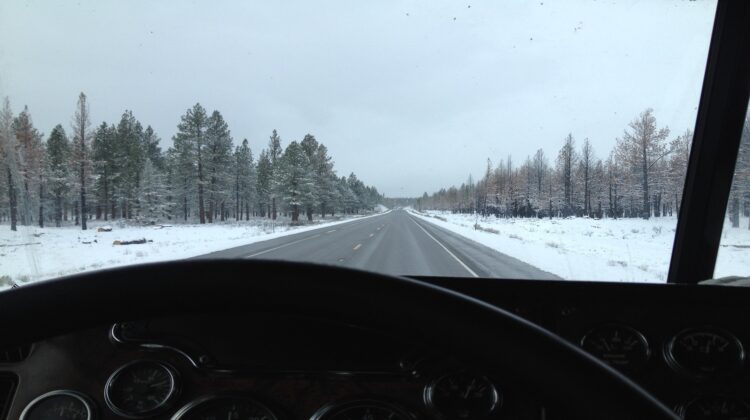 While trucking provides an amazing and adventurous lifestyle, there are dangers to always be alert to. However, this afternoon, easy does it, cruising through the canyon, southbound on Interstate 5, life feels pretty good…and almost to the house!
Easy Does It…cruising along…Life as a Trucker!
The above film has sound playing from my SiriusXM cab radio…the royalty rates have been paid through my monthly subscription. Please note, I have NOT overlayed the sound to this video, the sound is currently playing while my camera was mounted and safe driving skills were accurately being applied. Thank you for all concerned folks!
Respectfully in JESUS,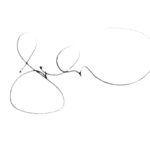 Preacher
P.S. You receive eternal life by receiving Jesus Christ as your Saviour.