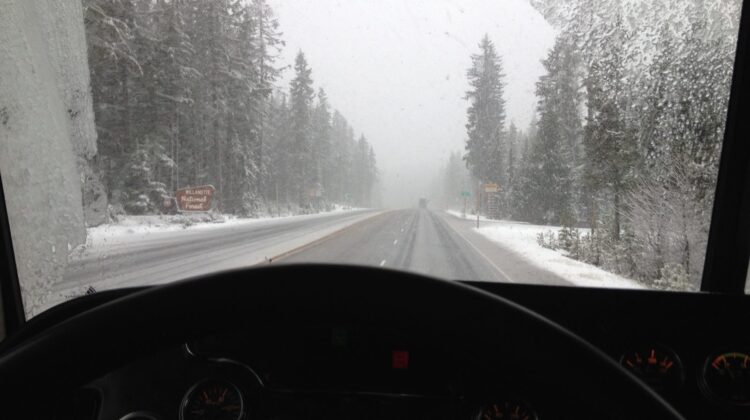 Options is the word that has been on my mind for a few days. I wonder why? It just is…. sometimes certain key words come to me and that triggers several things. I begin to pray first of all. I think that without prayer, one will never finds the correct answer.
Friday February 27, 2015
Toppenish, Washington
Options seem to appear for people who believe that they actually do have options! I hear salespeople say, 'Do you keep your options open?' Have you heard that phrase before? Salespeople will tend to only ask those people that they deem have options.
Many people believe that they don't have options. Isn't that sad? I've always believed in options. To me, not to believe in options is to be 'trapped.' And I know what trapped feels like. Do you feel trapped?
Options give us the right of choice. Each of us can choose are direction. Of course, those who think they haven't any options, well then that's a different kind of choice.
According to God's Word, Deuteronomy 30:19, He gives everyone options. There are numerous options to select from. I find many people who quite simply don't believe that God gives people a choice or rather an option. Think about that for a little while. Okay?
What does the thought of no options do to the soul? Is God truly interested in giving us options? Have you looked up Deuteronomy 30:19 yet?
I think options are a sign of wealth or of well-being. Options aren't just about physical things. Options are spiritual and eternal in nature. Options open doors. Options give a selection of possible choices. Isn't options wonderful?
Consider a life without options. Now consider a life full of options. Which life sounds more intriguing? I like the options of choice. God provides! God supplies!
Options clear cut the path in front of you. Ponder in a prayerful manner the life in front of you. Invest some time in prayer before the Lord and listen to what He says.
If by chance you are reading this and don't feel like you know God, then consider the option of salvation by receiving Jesus Christ as your savior. Go ahead and simply ask with faith inside of you, "Jesus if you're real, here I am."
By my faith I welcome you now or again I welcome you back to the family of God!! :)
Thank you friend for spending some of your precious time with me while I run along on this random discussion of 'Options.'
Break time in Toppenish is over, time to push the big rig down the road, only 500 miles to go for home! Southbound and down I suppose you could say..
John :)
Toppenish, Washington
Friday February 27, 2015