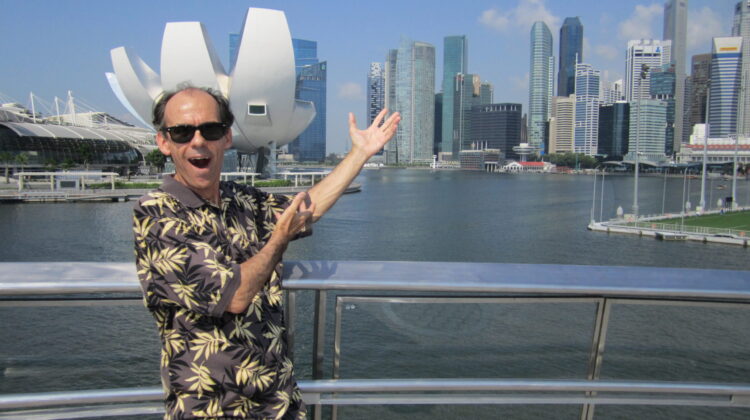 Lord, my friend is like a sheltered olive tree protected by You. May my friend trust in Your mercy forever and ever.

Prayer Scripture Reference – Psalms 52.8-9
Pocket Prayers by Robert C. Savage
Genetic Transformation By God's Design
When I posted this photograph I was thinking about how God has set into motion the laws of transformation. We might also call this transformation: Genetics. How this caterpillar turns out in the end will be a function of the genetic code that is designed by God for this particular critter.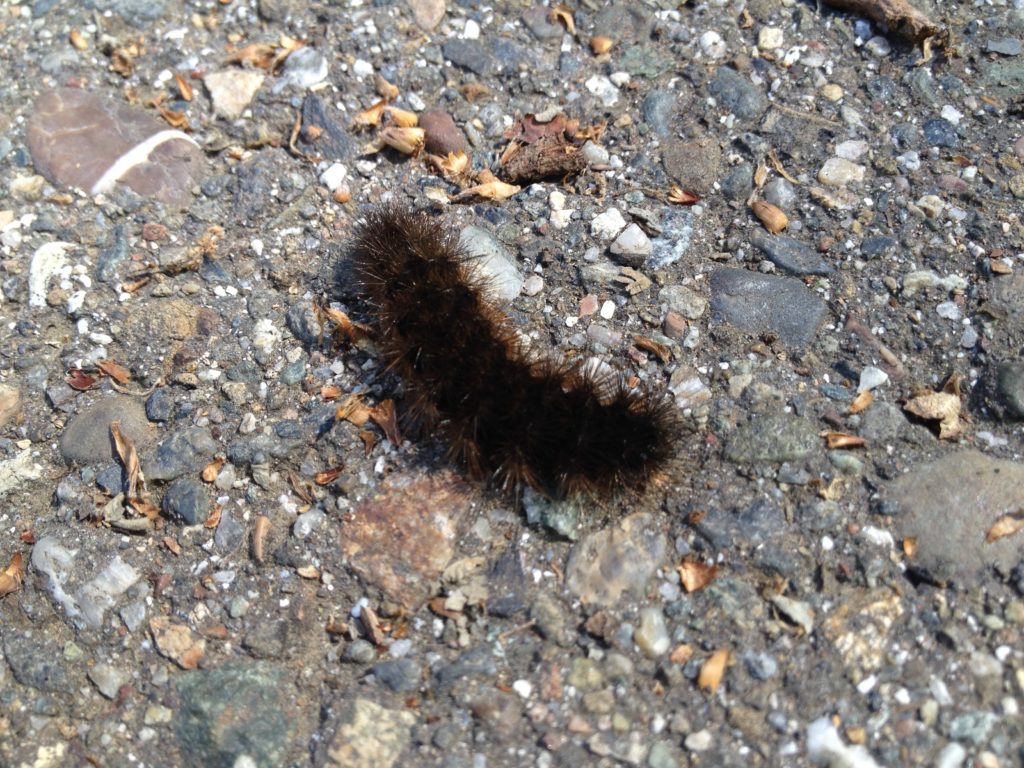 By contemplating the change in our current life cycle of life and our personal eternity, can we begin to slightly grasp the enormity of God's Design of Genetics. I placed this Voice Your Opinion form on this post to see if there are some who will venture into opinion. Please feel totally free to voice that opinion. Read more about inspiration and help from God.
God Says What?
My Friend, above all else, I pray for your salvation! I want you to be in Heaven! In John 3.16 God says very clearly that if you simply believe – Jesus is Lord – you shall have eternal life – Heaven!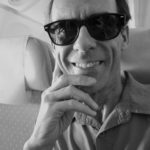 Peace and Good Will. See ya on the road! :)