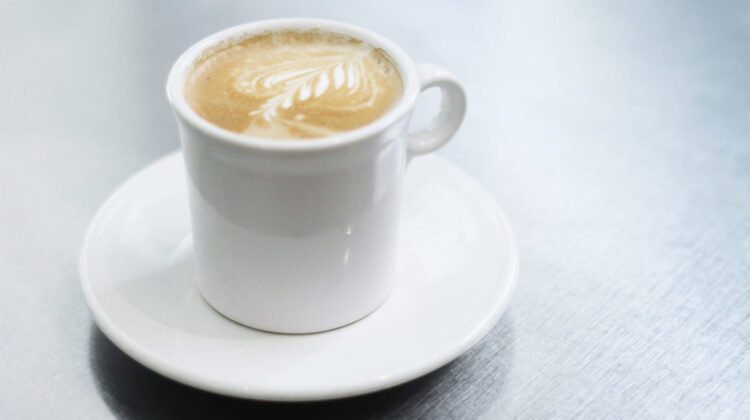 Home Stretch 2016 . . . Greetings!!!
Thank you for opening my email, and thank you for your time and attention. I don't take either for granted. So, this is my first letter for our special new year of 2016.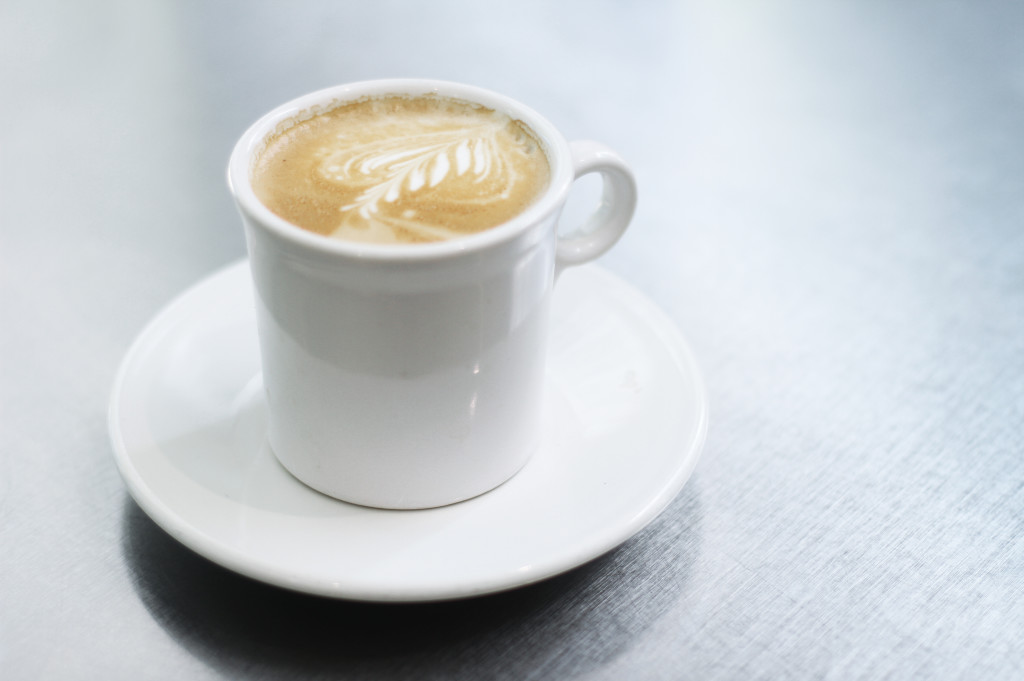 I call it "Home Stretch 2016." I recently finished designing, creating and crafting this BlogMission post along with a few others for this week.
My intent for my blog is to inspire you to discover more. To give you insight into the Lord's Mercy. And to help in any way possible for each of us to get closer to God. Plus, I support Children's Hunger Fund; by becoming a Hope Partner, we can touch people for heaven!
You have more to give to people than you realize. You must, or God would not have done what he did so long ago. John 3:16. Yes! You are truly valuable and worthy of ministry. Touching people for heaven is easy. You have all that is required to thrive. Acts 2:21. Let's do this together.
To fully enjoy the experience of John Choque's Blog, "Home Stretch 2016," you may use this or any of the highlighted words in my letter. Again, thank you for your time and attention. I am . . . 
In respect,
John Choque, Minister
Become a Hope Partner
Children's Hunger Fund