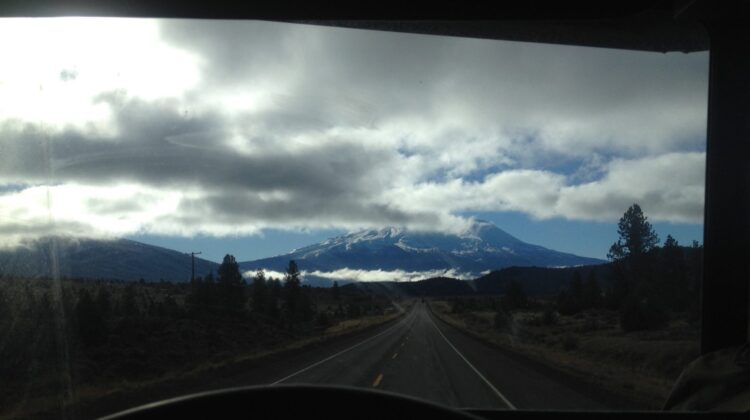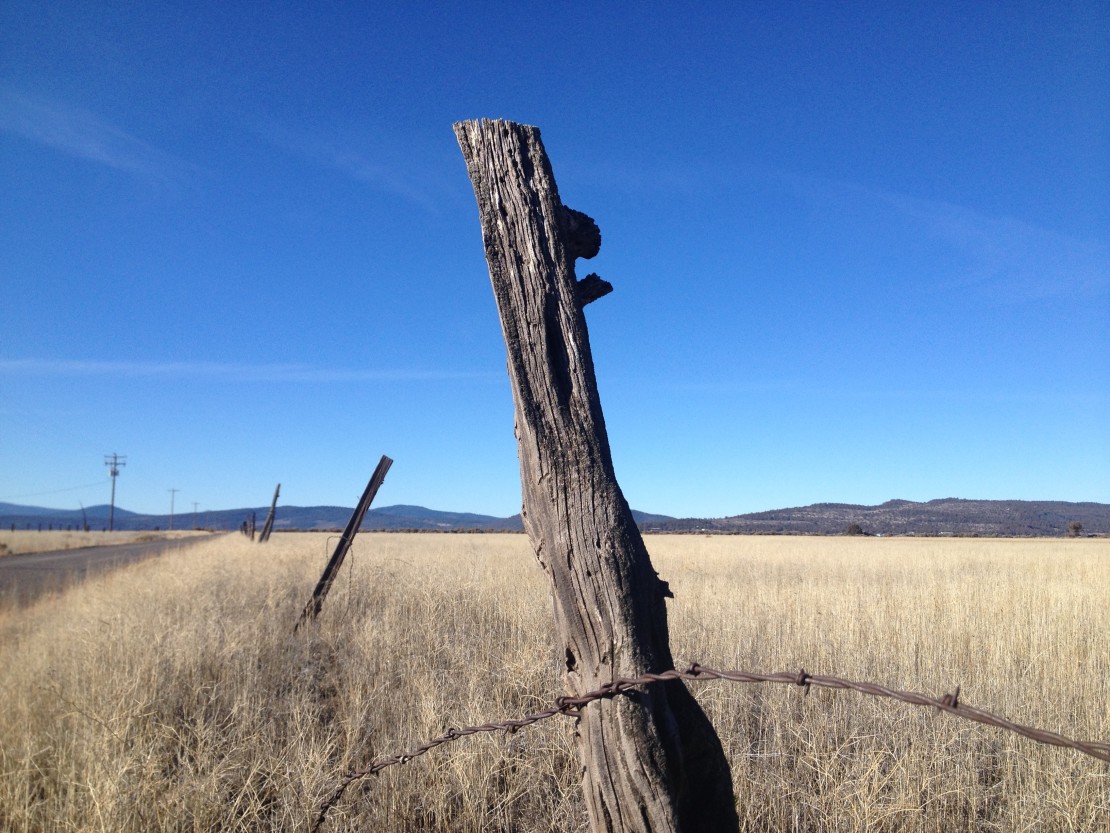 "Fence Post Under Blue Skies" – I took this photo in Dorris, California on Highway 97.
Look to Heaven
When we look to Heaven, we are looking for the Origination of All Resources. Heaven is the home of our Lord and Savior. Through The Lord's work on Earth a very long time ago, there are answers for each one of us.
Answers that include the energy to bring the answer into our reality is an action of faith.
By Faith
Faith is a type of title or authority to carry out a required activity. By faith, we the right standing people of The Lord Jesus, are completely enabled to fully complete the answer we have looked to Heaven for. Why? Because we need to look t heaven for the answers! That's where God lives… heaven!
Believe
This post is just a tiny thing that highlights the picture I took in Dorris, California. The photo reminded me of heaven and why I titled this little post, look to heaven for the answers, because Jesus is interceding on our behalf to the Father. Believe on the Lord Jesus Christ for your salvation and to be added to the Book of Life, which is in heaven… and simply another reason why we all need to look to heaven for the answers to our own life's problems.
Look to Heaven and the answer will be reveled. Remember it is faith that we use.
Thank you friend. I truly appreciate your presence here on my blog.
Looking to Heaven,
John Choque :)
Preacher