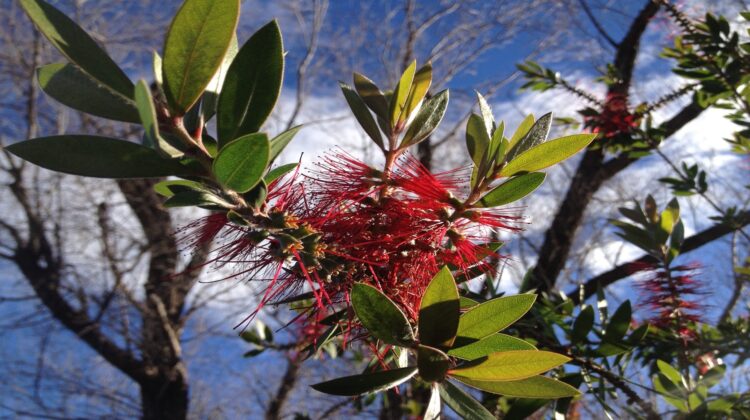 Numbers from JOHN CHOQUE on Vimeo.
Numbers
'And the Lord spake unto Moses in the wilderness of Sinai, in the tabernacle of the congregation, on the first day of the second month, in the second year after they were come out of the land of Egypt, saying, . . .' -Numbers 1:1 KJV
Central lesson could be that unbelief bars entrance to abundant life. Read Hebrews 3:7-19. (This is from my Thompson Chain-Reference Bible #4226.)
Take a look at the very last verse in Numbers: 'These are the commandments and the judgments, which the Lord commanded by the hand of Moses unto the children of Israel in the plains of Moab by Jordan near Jericho.' -Numbers 36:13 KJV
From my standpoint, I see the Book of Numbers to be another key brick in the foundation of every Christian living today. Be familiar with what God is doing in your world, in your life and in your destiny. God is there for you!
(Read or rather Listen to Alexander Scourby® read the King James Version 1611 Bible 'Alexander Scourby' and hear and understand the amazing testimony of how the Lord deals with all of us. You'll be surprised!)
Respectfully in Jesus,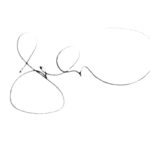 Missionary