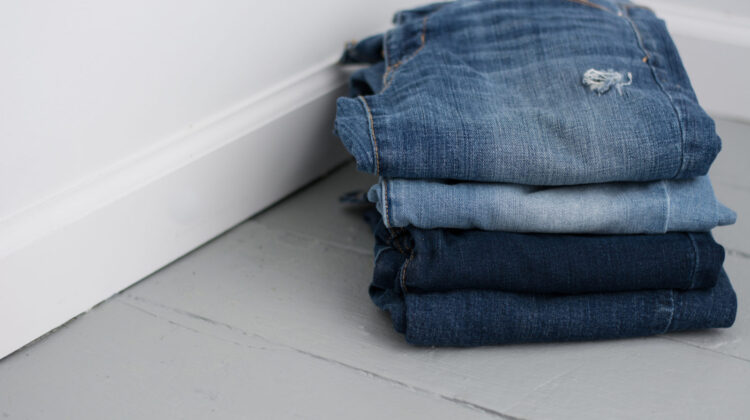 Off the Wall Different is simply that…I'm sitting on a Pier One counter stool in my kitchen at my cutting board with my MacBook Air…I'm listening to very easy cool music and I thought…well why not? Just post this Off the Wall Different stuff and see what happens?

This was used with permission from David Cutter Music https://www.davidcuttermusic.co.uk/
This was the Off the Wall Different music stuff I am listening to tonight in my kitchen…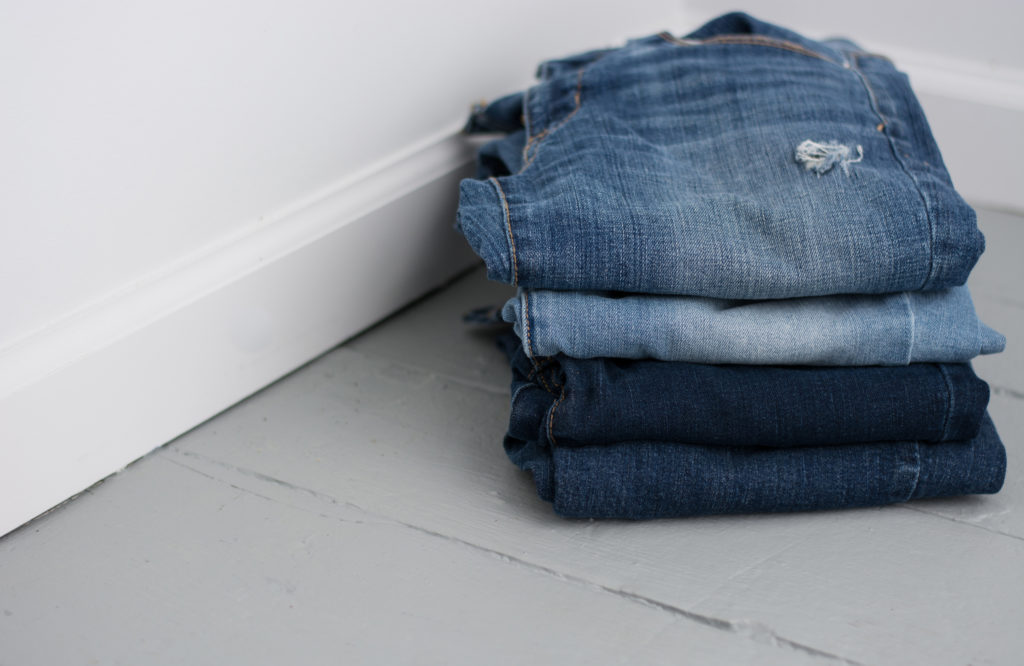 I think the music is kinda cool…I enjoy this style because it seems to inspire me to create. I don't know maybe not, I guess I was just in an odd mood this evening.
The thing is to remember that Jesus sets us free…that's the best way to change your life. This was a topic on my mind today, even as I was listening to this off the wall different music thing…
Jesus gives us freedom…we cannot just quit something and think it is our ability to be free. It will work for a while, only. And maybe for a few years, but when life takes a turn for the worse, well watch out, because you'll find that you're not free at all…I know that is sad.
The best is to just turn onto Jesus and let Him set you free….
Respectfully in JESUS,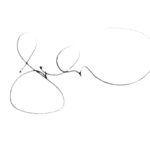 Preacher
P.S. You receive eternal life by receiving Jesus Christ as your Saviour.