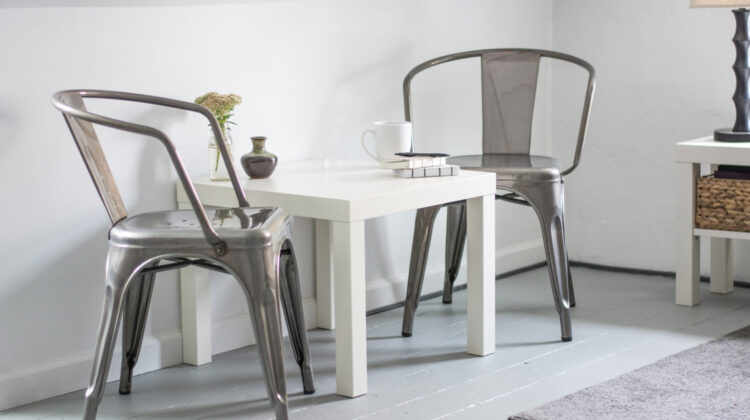 One of my big goals, or maybe I could call it a vision, is to see one million people in heaven, because I lived. I know that sounds odd, however this vision has driven my purpose for nearly all of my ministry. When we Partner with CHF this vision takes on a real life movement. Please consider to: Partner with CHF.
To be a Partner with CHF is very commendable!
In Matthew 6:20, the Lord talks about our need to lay up treasures in heaven. As I have looked at various verses quoting the Lord, treasures is a word He uses to describe people. So the way I see it is to bring people with us when we go to heaven. In this way we have something great waiting for us in heaven.
By being a Partner with CHF, that is being a Hope Partner, we each will be able to fulfill what the Lord is saying in Matthew 6:20. As we touch people for heaven, we are also giving the opportunity for each person to receive Jesus Christ as their Saviour! That is so very wonderful…it's not just earthly needs being met, no, it is eternal needs being met through offering the salvation of Jesus Christ.
God is so good. He truly cares.
Respectfully in JESUS,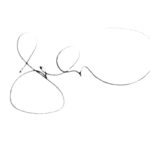 Preacher
P.S. You receive eternal life by receiving Jesus Christ as your Saviour.