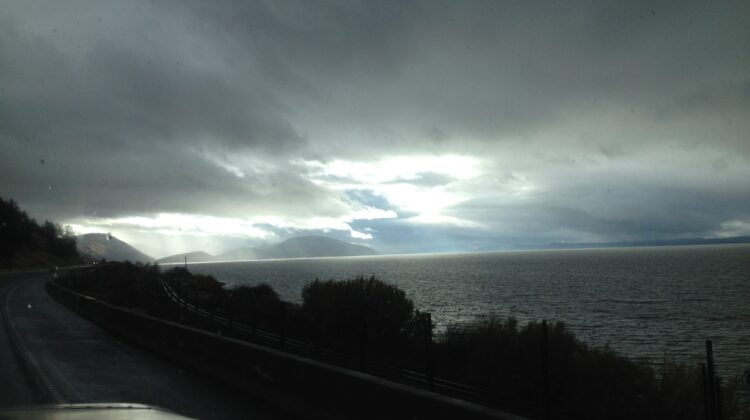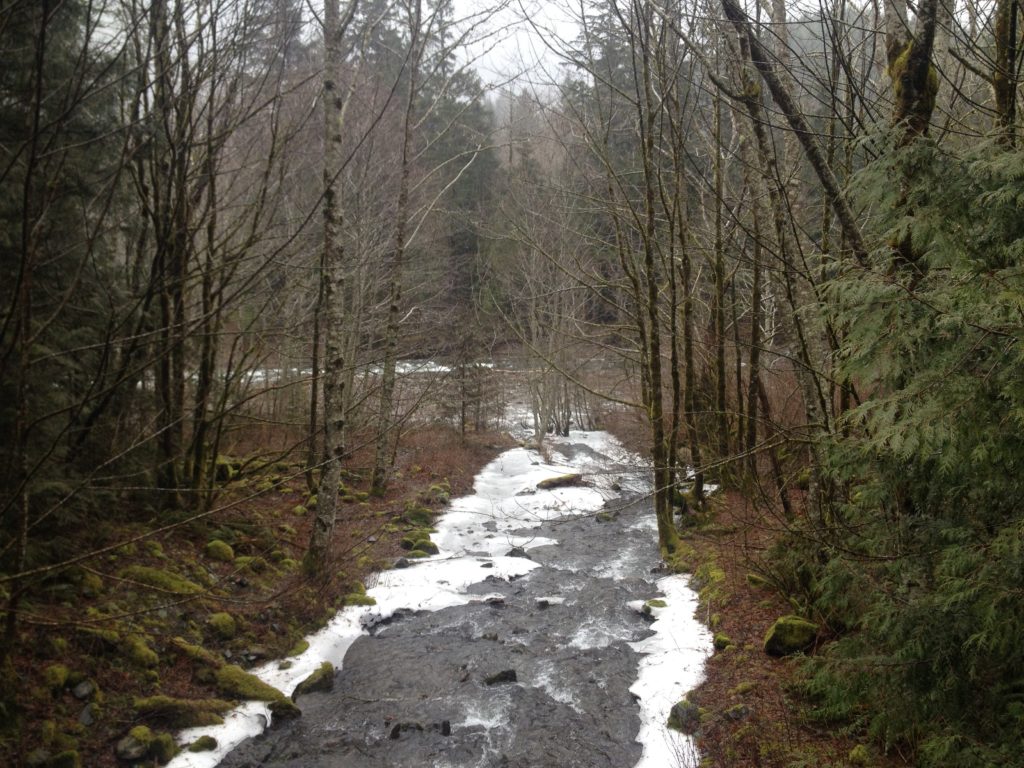 "Rain gathers together into a stream." I photographed this creek in the Cascade Mountains near North Bend, Washington, in the rain!
Rain Is A Cleanser
When we think of a cleanser, I'm not certain that we all have rain come to mind. Possibly the white Bon Ami cleanser or the Ajax or even Clorox cleanser, anything but rain.
Why rain? I think rain has a unique property that cleans and purifies as it makes its way from clouds to earth. When the temperature lowers then this cleansing rain becomes snow. Snow then becomes the cleaner!
Clean Is Free
Being clean is important. Clean is being free of contaminants that hurt and destroy. There are times that we may not be aware of the situations around us, and then more is needed. Could that be true?
Deep cleaning is in order at certain times. Sort of like spring-cleaning! Rain is a spring like weather event that cleans the way for fresh new growth of pretty flowers, awesome green trees and amazing cactus.
Thank You
Friend thank you for letting this rain of my blog cleanse you of stuff unwanted. May The Lord rain/reign in your heart and mind and lifestyle! You are clean and desirable to God through the work that Jesus finished at the cross. Simple faith, "Jesus if you're real, here I Am."
Rain my friend.