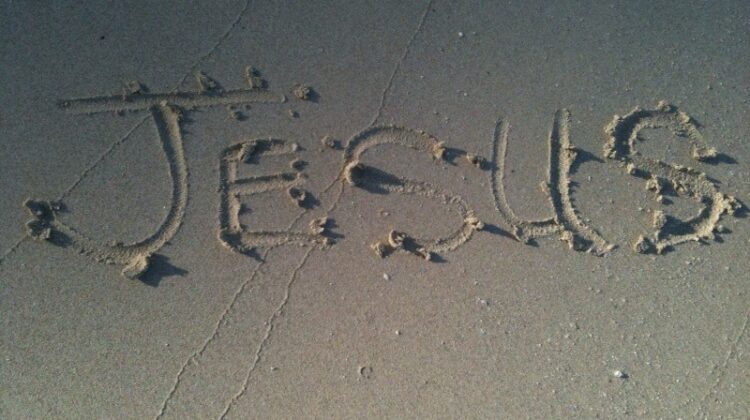 I know that there is nothing better for men than to be happy and do good while they live.

~King Solomon as written in Ecclesiastes 3.12 (NIV)
Read This And Consider The Meaning
Planning Your Vision
Writing what you see and feel deep within you. This will be a plan. All may see and run with leverage.
Then the Lord replied,

Write down the revelation and make it plain on tablets so that a herald may run with it.

For the revelation awaits an appointed time; it speaks of the end and will not prove false. Though it linger, wait for it; it will certainly come and will not delay.

Habakkuk 2.2-3 (NIV)

… but the righteous will live by his faith –
Run that Reads It from JOHN CHOQUE on Vimeo.
Prophetic Visions
Do you remember what I briefly wrote on the blog about genetics? You can go see it here.
Though the fig tree does not bud and there are no grapes on the vines,
Though the olive crop fails and the fields produce no food,
Though there are no sheep in the pen and no cattle in the stalls,
Yet I will rejoice in the Lord, I will be joyful in God my Savior.

The Sovereign Lord is my strength;
He makes my feet like the feet of a deer,
He enables me to go on the heights.

Habakkuk 3.17-19 (NIV)