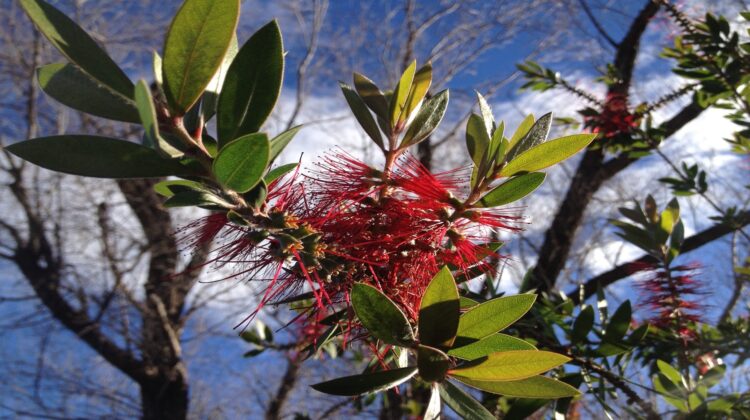 Could Ruth be telling a story of what it takes to be a Christian?
And he shall be unto thee a restorer of thy life, and a nourisher of thine old age: for thy daughter in law, which loveth thee, which is better to thee than seven sons, hath born him. Ruth 4:15 KJV
Ruth
Ruth surprised me! This little book that has such a beautiful story caught me off guard. The beauty and majesty of simplicity is quite surprising.
Ruth is a Gentile, Moabite women who committed herself to serve her mother-in-law at all costs. Ruth is a servant and a leader and an awesome women to look up to. As I am writing this I am thinking about how men tend to talk all about their conquests and victories, however women tend to go in another direction and talk about service and love and caring and helping, isn't that amazing?
Jesus is a servant! Yes, Jesus served as well as lead the people through very unusual times in history. Ruth tells of her story about her life with Naomi, her mother-in-law. Both tell of a story of history making proportions. Study Ruth and learn from her ways. You too just might be surprised!
Could we look at Ruth and see the love of our Savior? Could Ruth be telling a story of what it takes to be a Christian? Could Ruth be the fore runner woman similar to the women who went to the tomb of Jesus when He was buried? I see women as key players in God's plan! I hope you too see how God is working with each woman to carry out the plans that God has laid out. Never ever ever ever put a woman down and be-little her, ever never!!! The wrath of God will be upon your head if you do. Period. Men, listen to what I am saying… Yes. Women, stand up and be strong!
Emotions even now as I write well up within me because of my love of my Savior. Do you love Jesus? Is Jesus Lord of your life? Will you listen to His Word and learn of His ways and of Ruth… ?
"Lord Jesus, I want to thank you for your love for each one of us. Lord, you simply amaze me with your kindness and clear direction. Nothing is hazy or cloudy, everything is clearly marked. Thank you Jesus for being here with me and being with each one of my friends who read these words and follow the Blog Mission. In your Name Jesus, amen."
Respectfully in JESUS,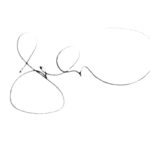 Missionary
Touch People For Heaven
Yes… I have a life vision of one million people in heaven because I lived. As a preacher, minister and missionary; along with my forty year career as a professional driver; I am consistently looking for ways to touch people for heaven. Because to be saved through Jesus Christ is REAL. -Acts 2:21