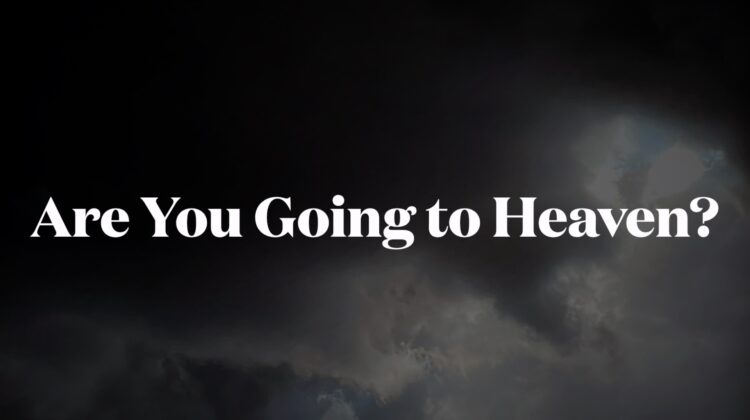 LET'S GO OUT to the street corners and be preaching and recording visuals of our sermons, even for Street Preaching Videos February 2022. March is over here, now. Amen!
---
This post is simply a sampling of street sermon videos posted to our YouTube channel. Please take a few moments and take a view of what we have over on our channel. And thank you for all your prayers and supply!
---
Jesus answered and said unto him, Verily, verily, I say unto thee, Except a man be born again, he cannot see the kingdom of God. —JOHN 3:3 KING JAMES BIBLE
---
---
The Sunday Prayer Letter is written every Saturday and published the first day of the week, which is Sunday! Preaching from this letter is a joy and it's easy to use. One good way to receive this letter is to subscribe to the email service. JohnChoque.com
---
Preacher John Choque… broadcasting the GEC—Sunday Prayer Letter out to the world via StreamYard to our YOUTUBE channel!
---
A wonderful day in February 2022 down in the city of Denver, Colorado. The man here beside me is Mitch… he comes to oppose my message and tell people of another way to live life. It's a challenge to me to stay peaceful in the mix. But all is well in the LORD JESUS CHRIST!
---
---
---