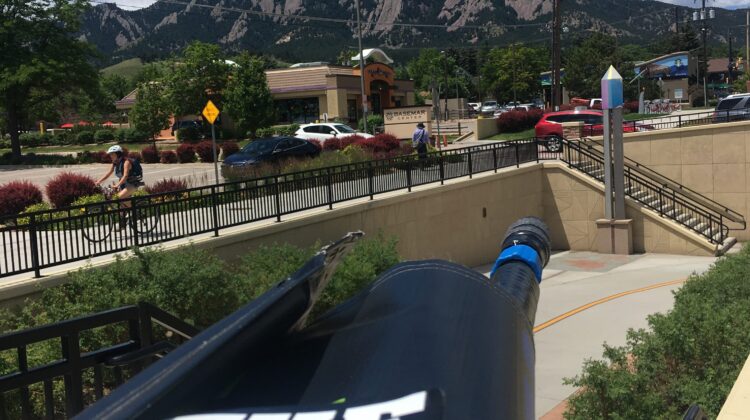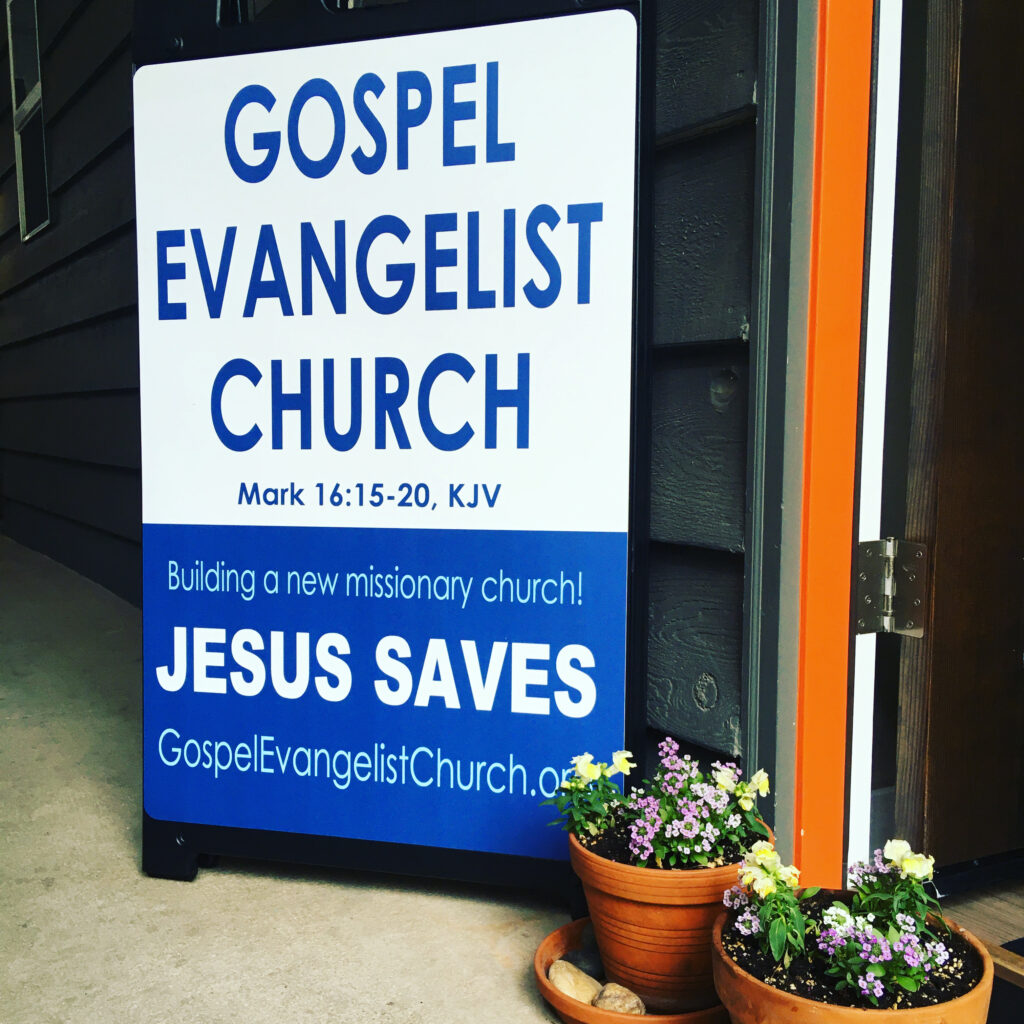 Street Preaching Videos June 2021 is one more way the Holy Ghost is building this missionary church. Preacher John is preaching six days a week; a new sermon every day, God willing. You may partake of what the Spirit is doing by standing with us, and/or by viewing the videos at our video channel.
---
✝️ —PREACHER JOHN CHOQUE. Street Preacher. Church Builder. Founding Pastor. Missionary.
JESUS CHRIST IS LORD. Question: Are You Saved?
SUBSCRIBE to our STREET PREACHING VIDEOS JUNE 2021 Channel. HERE!
Gentle Note: Not all the street preaching videos June 2021 are listed here. This post is simply a sampling of many of our street preaching videos. Our YouTube® channel has all the street preaching/sermons available for your viewing. Thank you and God bless you!
---
This is June 28th… for Street Preaching Videos June 2021. Everyday, six days a week, I head out with my gospel banner and minister by the power of the Holy Ghost. I intercede for souls, hand our gospel tracts, and get first names which then go into my Prayer Book. This daily praying or rather mention people's names to God daily in prayer, has been the greatest thing that I have added to my ministry. No other activity have I ever done that produced love for people in my heart. This Prayer Book is not a book of prayers. It is a book filled with the names of people that I have met on the street. It's wonderful! This was given to me by the Holy Ghost and he has showed me and all of us at GEC the value of daily interceding for souls. Thank you my friend! Amen. This is a link to take us over to Street Preaching Videos July 2021.
---
Monday, June 14th was hot in Boulder. I actually am hearing that it is hot all over the country? Crazy times we live in… I think this would be a wonderful time to get back into serving the Lord Jesus Christ, or if you're not saved yet, then receive Jesus as your Saviour; just give Jesus a call! His number is Romans 10:13… Jesus is waiting to hear from you! He really is my friend! Thank you to everyone who is doing the will of God in their life. I have more news on my Calendar News 2021 page, it's sort of a short little semi-daily diary log of building GEC. God bless you my friend!
---
For Sunday June 13, 2021: Street Preaching Videos June 2021. The following street preaching video is my Sunday preaching location. This corner is at 28th/Pearl Street by Target store. We arrive at 10AM and stay throughout the day until 5PM. This is 7 hours of non-stop ministry, preaching, and prayers. Many many people stop by and talk with us and some even ask for prayer. We preach aloud at this location, 15 to 30 minute messages/sermons. The sermon always comes from the Sunday Prayer Letter. Each Sunday is a new series of scriptures that are written and taught in the letter. This letter becomes the starting point for our sermons. Therefore, whenever a new preacher begins, they start from the same scriptures, and then the Holy Ghost leads the preacher into the message the Spirit desires to deliver. This is wonderful and we give all the glory and praise to our Saviour, the LORD JESUS CHRIST! Amen.
---
---
---
---
---
---
---
---
SUBSCRIBE to our STREET PREACHING VIDEOS JUNE 2021 Channel. HERE!
---
---
---
---
SUBSCRIBE to our STREET PREACHING VIDEOS JUNE 2021 Channel. HERE!
---