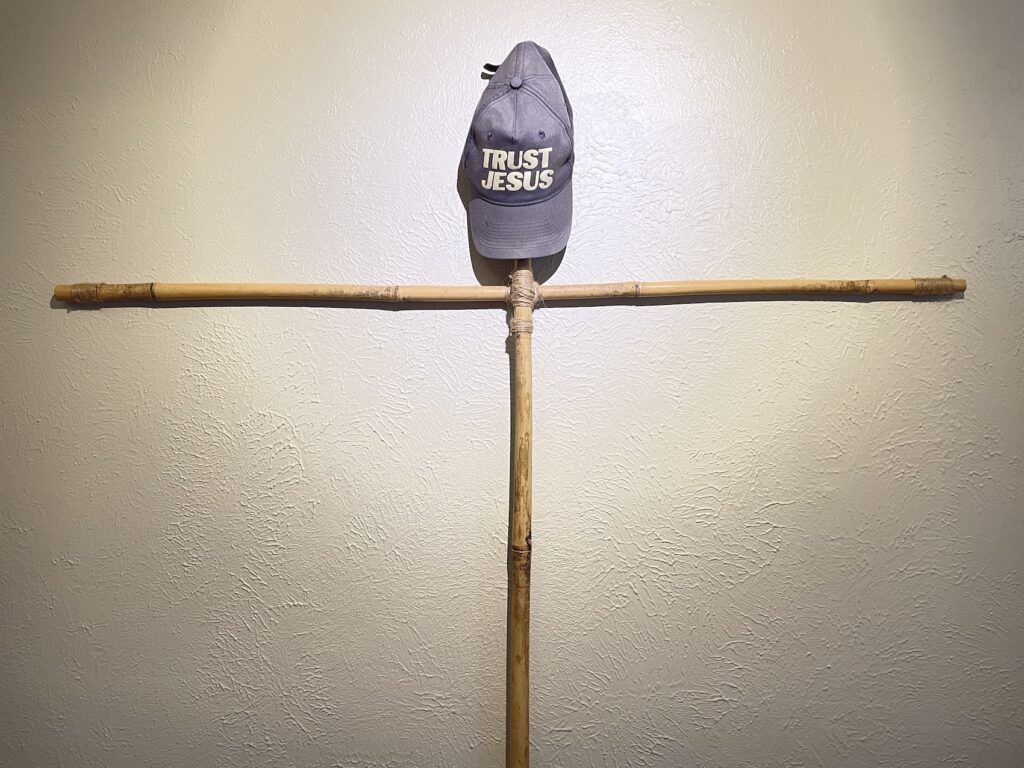 Street Preaching Videos May 2021 is one more way the Holy Ghost is building this missionary church.
GOSPEL EVANGELIST CHURCH, LLC.
Scripture foundation is MARK 16:15-20. —KING JAMES BIBLE.
---
✝️

—PREACHER JOHN CHOQUE.

Street Preacher. Church Builder. Founding Pastor. Missionary.
Recording and Uploading 6 Days a Week? Ministry and Street Preaching Videos MAY 2021 on our

YouTube® Channel. 😀
Thank you for Subscribing / Liking / Sharing / Commenting… this greatly helps the ministry, and it's easy to do!
I write, from my calendar of events, a semi-daily diary of the building of GEC at Calendar News.
JESUS CHRIST IS LORD. Question: Are You Saved?
---
---
---
---
---
---
---
---
---
---
---
---
---
Every Sunday be edified, exhorted, and comforted while reading a semi-short message from the word of truth… The Holy Bible.
Official Website to Subscribe for the Sunday Prayer Letter: PreacherJohn.ck.page.