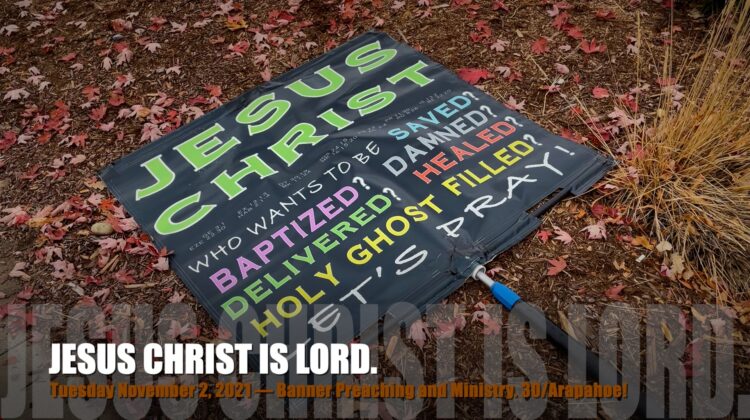 Street Preaching Videos November 2021 is a summary from our video channel. All of our street preaching videos are up on our channel. Thank you subscribing to the channel!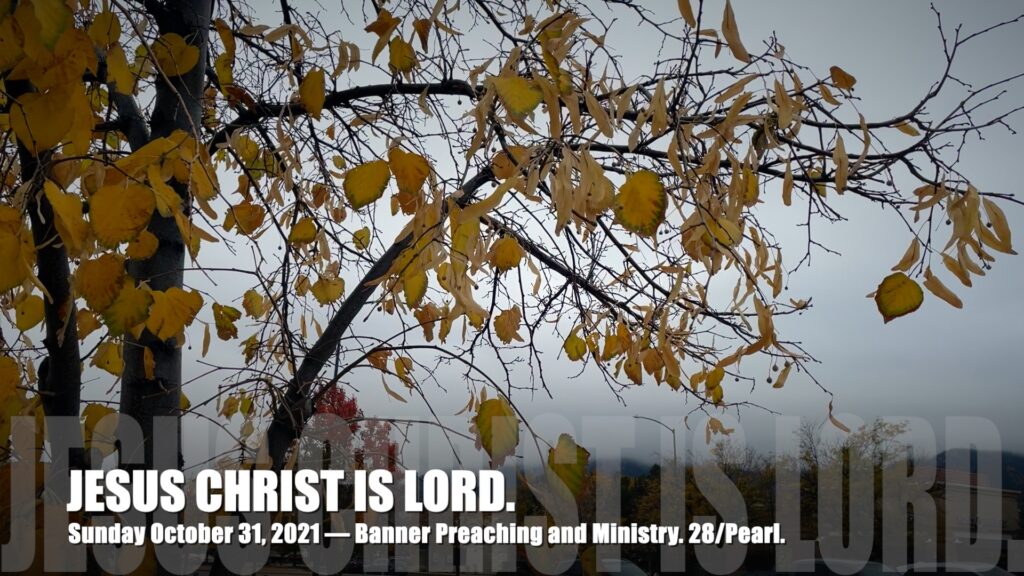 ---
Thou hast given a banner to them that fear thee, that it may be displayed because of the truth. Selah.

Psalm 60:4, King James Bible.
---
STREET PREACHING VIDEOS NOVEMBER 2021
Every day of the week I minister the word of truth to any one who will listen. These videos are just one tool that I use for "Touching People For Heaven" and this is what Jesus called me to do to build Gospel Evangelist Church… "I want you to advertise."
So this is how I was directed by the Holy Ghost to fulfill this direction of the Lord Jesus Christ. I lift up a banner with the name of the Lord on it… JESUS CHRIST.
In this act of banner preaching and ministry many things take place, both physically and spiritually. It's a lot of work, however, extremely rewarding… because doing the will of God on our life is the best thing we could do with our life. Do you believe that?
---
---
And David and all the house of Israel played before the LORD on all manner of instruments made of fir wood, even on harps, and on psalteries, and on timbrels, and on cornets, and on cymbals.

2 Samuel 6:5, King James Bible.
---
---
The LORD is my light and my salvation; whom shall I fear? the LORD is the strength of my life; of whom shall I be afraid?

Psalm 27:1, King James Bible.
---
---
The end of November… time to head over to the next post for DECEMBER 2021.
---
---
---