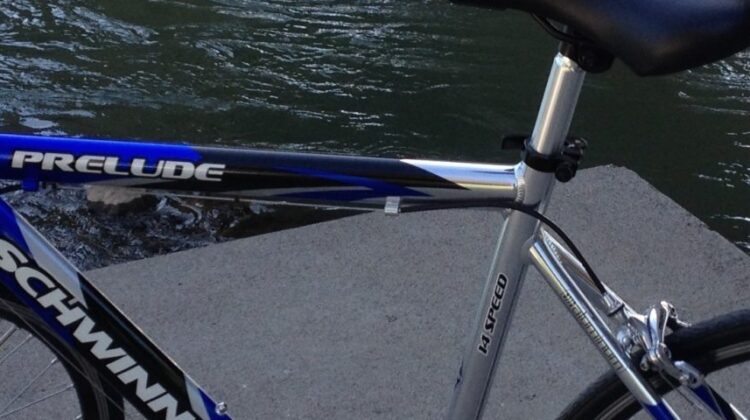 When life is full of the Joy of The Lord, then even though problems persist, there will be numerous times that we can simply grab the bicycle and head out for a ride! Don't you just love the feeling of the wind going around you?
Enjoy a few of the photos that I had the joy of capturing in the above photo gallery.
On a sunny day in Redding, California cycling the Sacramento River Trail, check out the review on TripAdvisor!
Remember to smile and say Hi to all who goes by! Life is full of friendly people… and…
Redding weather will spoil you! -John Choque, missionary
Riding my Schwinn bicycle from Target Store here in Redding that I bought on sale for about $90, what a great deal, I think the Lord helped me out on this one!
This is John, being John!
This is John! from JOHN CHOQUE on Vimeo.
Respectfully in Jesus,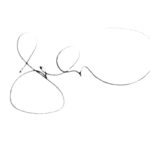 Missionary