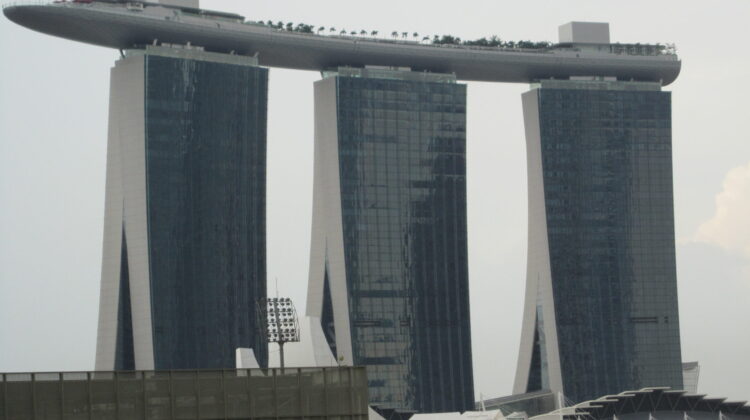 King Solomon as written in Ecclesiastes 4.9-10…Two are better than one, because they have a good return for their work: If one falls down, his friend can help him up.
Two Are Better Than One


Recently while I was in this awesome city and country of Singapore! This is the Marina Bay Sands, Singapore!