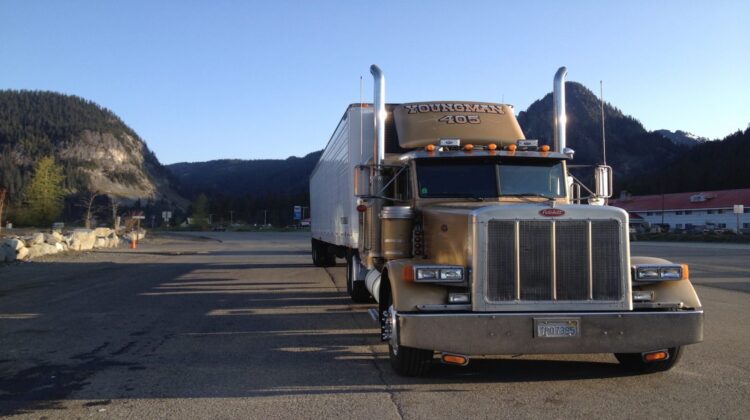 These wisdom filled words speak more than my ears can receive. There's a lot here in these three words. Each of them are coupled under the banner of Prophesy.
1 Corinthians 14:3 KJV, "But he that prophesieth speaketh unto men to edification, and exhortation, and comfort."
The whole of 1 Corinthians Chapter 14 defines and enlarges the word, prophesy. I want to write a short journal entry from my memory and from my experience in the realm of Edification.
For well over 15 years and probably a whole lot more, I was involved with networking and sales and contacting and inviting. Quickly I found out that unless I treat people with great admiration, I will get no where. I had to look inside myself and discover what it is that excites me and interested me about people.
Through my many years of research and personal study I have found that having a genuine desire, and I truly mean heartfelt, spiritual, emotional and visional feeling toward another person. I have met thousands and thousands of people, face to face, due to my four decades of continual travel.
Long-time trucker
100,000 miles a year
When I travel, about 100,000 miles a year, meeting people becomes a life blood sort of lifestyle. Therefore, I get this excitement inside me when I meet new people…everyone is always fascinating! From meeting the guy living on the street to the corporate suite atop a high rise with views of the entire city…their ALL incredible people!
I see the good inside people, why? Why would I say that when there are so many wicked and evil people doing horrendous acts of horror? Well, think about it, who is actually doing the bad stuff? Don't answer to fast because you'll miss it…do you get it?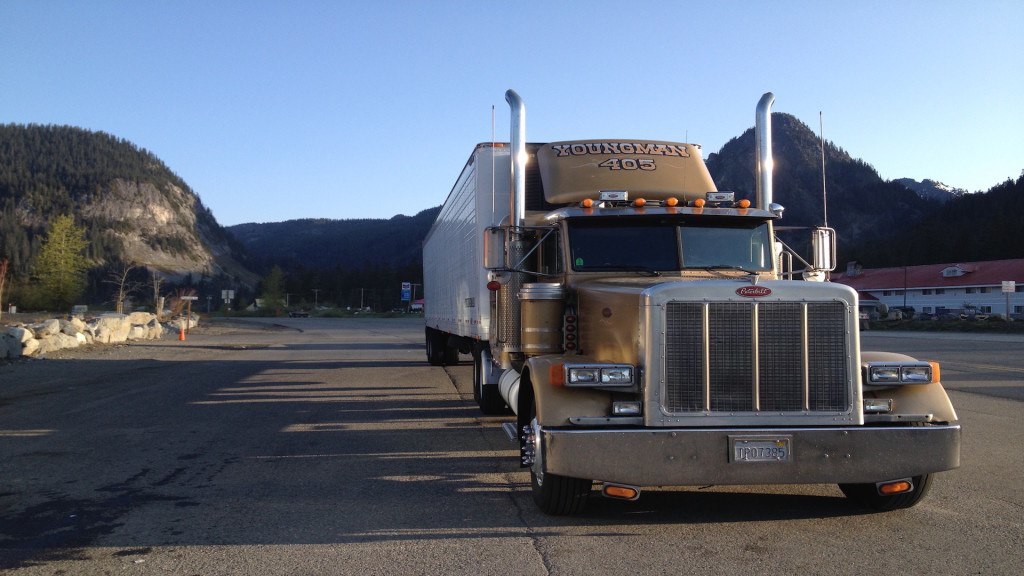 Okay, what does the Word say about all this bad stuff? Briefly, it says we don't fight against the person, no, we deal with the evil spirits that are in high places, devils to be more exact!
I can hear all the clicks
Yep, I knew it…I can hear all the clicks of those turning me off. That's cool because, I know something very important. Okay, you say, what do you know smarty-pants? It's so simple, I know the Word of God! The Holy Bible and all of its contents…it's a miracle book about a miracle working, devil chasing, wonder creating, sign posting GOD OF ALL – THE CREATOR OF HEAVEN AND EARTH!
In the english tongue, JESUS CHRIST, the only one who defeated Satan, the Devil, the Deceiver. I know, what you're saying, John has gone off the deep end, again! I agree…I have fully committed myself to my Lord and Saviour, Jesus Christ and His Ministry.
Simply call out to him
If by chance, at this point in your life you don't know Jesus, just simply call out to him…like a hurt child crying out to their mother. Can you do that? Acts 2:21 is your scripture reference…go find a Bible and look it up and consider what it says, and then do what it says, very simple, very easy to do…because salvation is a FREE GIFT! Just go get it, it's yours!
I love you.
You need help, contact me right now, just give me some time to get back to you. 10-4?
Time to put it to bed…good night or good day, wherever you are my friend, I'm here…
If you need prayer, contact me.
If you would like to give into a brand new missionary type of church here in Boulder, Colorado that the Lord has directed me to create, please use my Patreon platform to support the work, at least temporarily. Please use this BECOME A PATRON button. Thank you for your faith. God bless!
This is a simple, easy, smooth and effective method to build our list of people whom we are talking to for salvation, ministry and in creating cell groups. I really enjoy the simplicity, because this works! (John's Affiliate Link) The idea is that after witnessing with the gospel tract, you stay in contact, forever!




Respectfully in JESUS,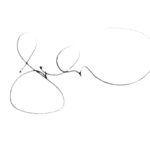 John Choque.
Touching People For Heaven
"And it shall come to pass, that whosoever shall call on the name of the Lord shall be saved."
—Acts 2:21.
This is the most important decision of your life. You receive eternal life by receiving Jesus Christ as your Saviour and Lord. "Jesus, if you're real, here I am." —John Choque, 1974.