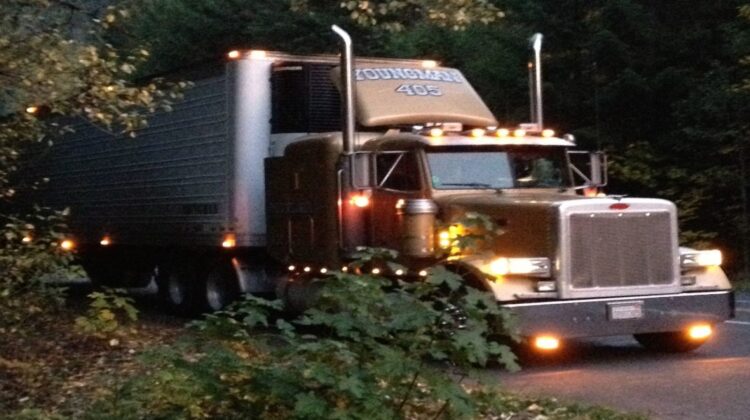 Welcome to Blog Mission where I as the resident trucker missionary and street-preacher of sorts attempts to tell his story of life as a trucker as it relates to touching people for heaven. Is it really possible to live on the road and still be a preacher? I think the answer is yes. I have had my shares of ups and downs while living on the road, however, the Lord has always helped me in every situation. Yes, the answer is yes!
Welcome to Blog Mission from JOHN CHOQUE on Vimeo.
This is…
Each time that I look into God's Word, for some unexplainable and amazing reason, I get emotional. I don't know exactly why, but I have this emotional love for God. This love shows up in a type of hunger, almost like I am actually hungry and need to eat.
Then there is this crying and deep emotional response, sort of like when I see someone first become saved, they are usually very emotional. Well, I have been saved for over 40 years and I am still emotional! Oh well.
This is…
My life with my savior, Jesus Christ.
-Read John 3:16