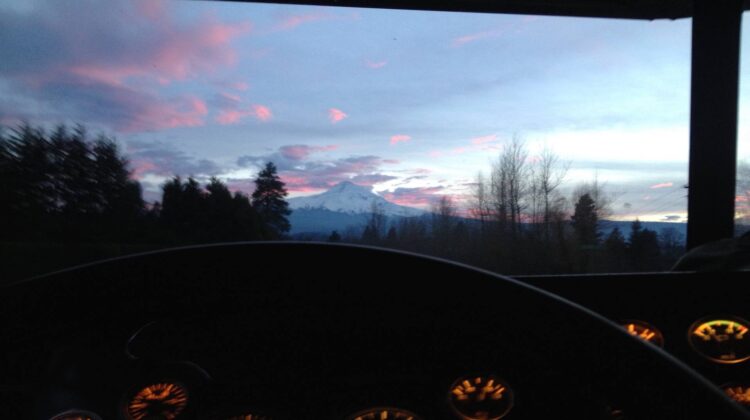 Sing to the Lord, All the Earth, "Ascribe to the LORD the glory of His name; Bring an offering and come into His courts. Worship the LORD in holy attire; Tremble before Him, all the earth. Say among the nations, "The LORD reigns; Indeed, the world is firmly established, it will not be moved; He will judge the peoples with equity." -BibleHub.com – Psalm 96:9
As for me and my house
We will serve You Lord
Lifting holy hands in worship
We will not bow down to the gods of men
We will worship the God of Israel.
—Joshua Aaron, You Are Holy
P.S. You receive eternal life by receiving Jesus Christ as your Saviour.
Respectfully in JESUS,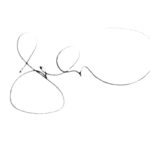 Preacher
Touch People For Heaven
Yes…I have a life vision of one million people in heaven because I lived. As a preacher, minister and missionary; along with my forty year career as a professional driver; I am consistently looking for ways to touch people for heaven. Because to be saved through Jesus Christ is REAL. -Acts 2:21
This post starts the new year of 2016 in worship to my King!