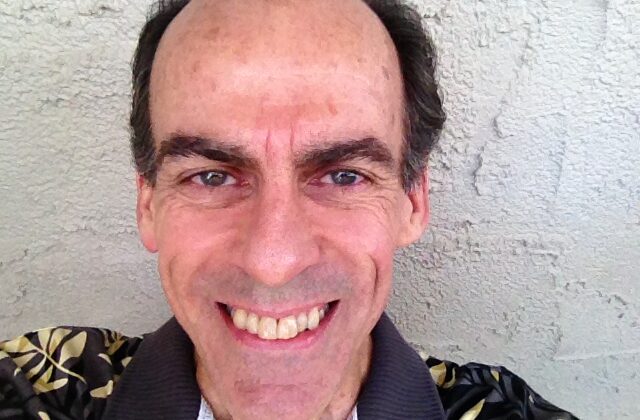 Apple Seeds
Since you and I can't count the apples in a seed, can we count the blackberries in a blackberry seed? Trick question I know. This article is a lead in to a teleconference with Jordan Adler on January 13, 2014. I enjoyed the call so much that I felt it would fit nicely on my blog. What do you think?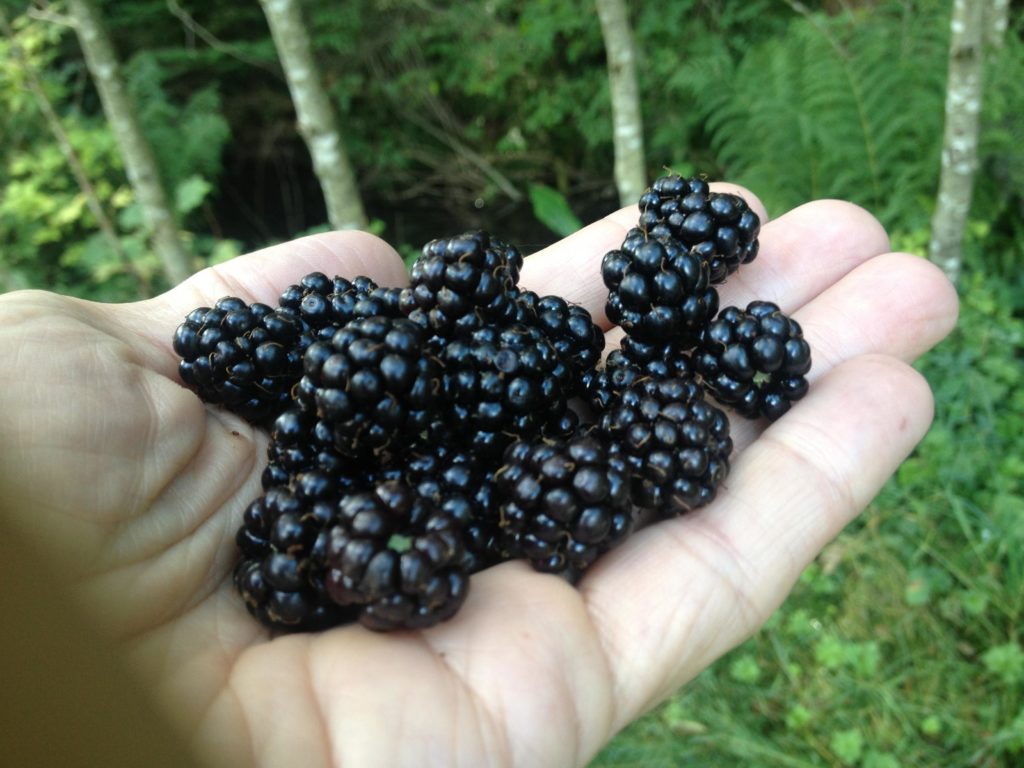 "I took this photo of blackberries in my hand while taking my morning walk in North Bend, Washington."
Message by Jordan
Jordan did say something like that it was okay to copy the address to the conference replay and send it to your friend. I thought well why not put it here? If I find out this is inappropriate or wrong in anyway, I will delete this and change this post to reflect the proper etiquette.
Keep Counting
So now let's take a listen by clicking here on these words You Can't Count the Apples in a Seed!
How was it for you? Hopefully it all worked out for you.
Thank you my friend for your time and attention, as always…
Grateful for you,
John Choque :)