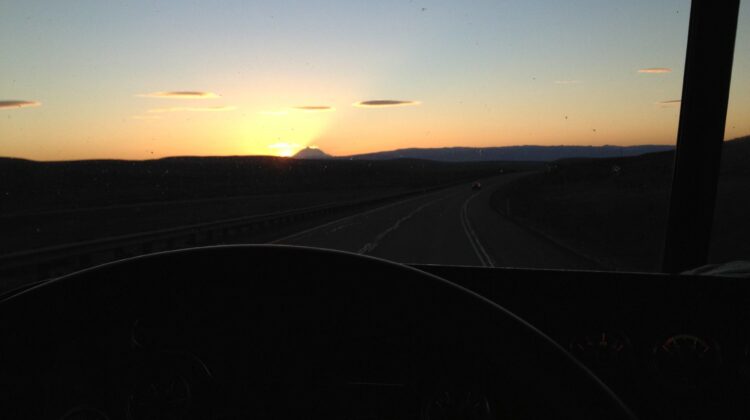 I definitely think supplements help me to push myself farther, faster harder,' Trout says. 'What you put in your body is what you get out. … Supplements are a little extra boost.' _Austin Trout, Boxing Champion
Boxing Champion
An Idea That Works – This could be an idea that may give a track to run on for touching people around the world.
Published on Apr 19, 2013 at whatsupusana.com USANA Health Sciences. Undefeated World Boxing Association 154-pound champion Austin "No Doubt" Trout is one of the newest members of Team USANA.*The mentioned athlete is either a distributor or dedicated user who has received compensation for his partnership and/or complimentary USANA products.
Boxing Champion
Austin Dwayne Trout, is an American professional boxer who fights out of Las Cruces, New Mexico. He is a graduate of Mayfield High School in Las Cruces, New Mexico. Wikipedia. Read more about Austin Trout here with some amazing stats!
Boxing champions take on a unique roll to conquer, "No Doubt"…