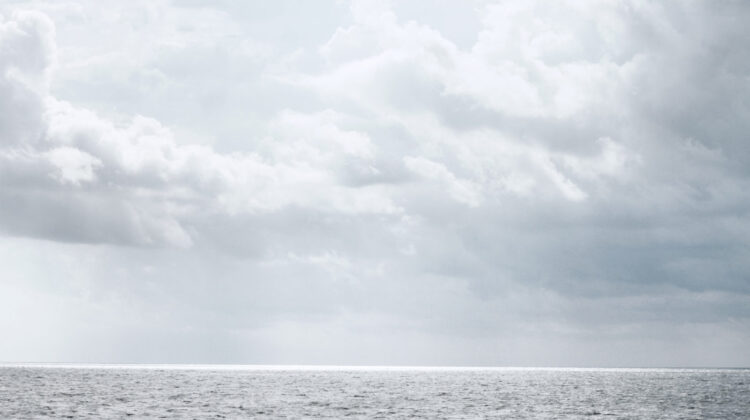 I really love this short documentary film. There is so much here that to write a story about it would clearly do the film an injustice. My suggestion or rather more strongly my recommendation is to relax for fifteen minutes or so and preview this film of SLOMO On Rollerblades.
SLOMO On Rollerblades . . . a film to enjoy and ponder your own life . . .

I do realize that as a minister and preacher or simply just a missionary traveling the roads of America that this film of Slomo on rollerblades may be a departure from ministering the Word of God, I think not.
Why is that? Because God created all things to give glory to Himself. In this short film of Slomo on rollerblades you will see and hear Slomo talk about his own story.
Each human being has their own unique story! A story that tells of a life on earth. Now, if this story includes or not includes a story of being saved through Jesus Christ, well then, this story will be only for those who have a certain story to tell.
SLOMO on Rollerblades is the story to tell right now!
In my own world, I have Rollerbladed for many years. Skating to music is the most relaxing feeling I know of. Some music is better for skating than others. Over the years I have found classical music to be wonderful. The music of Celine Dion is most relaxing and uplifting while skating. I love it!
Watching Slomo on Rollerblades brings back wonderful memories. It's been a very long time since I've skated last. Possibly I'll skate again…
—John Choque.
Become a Hope Partner