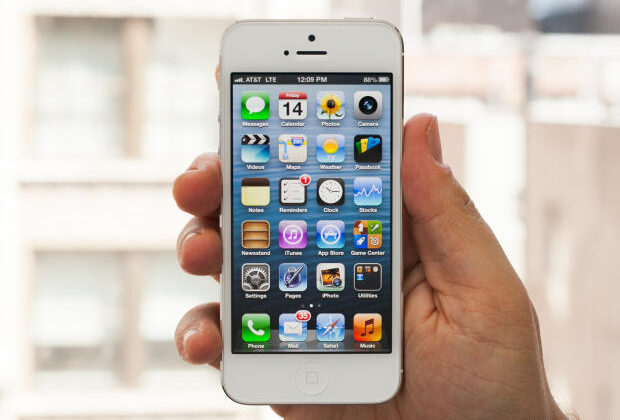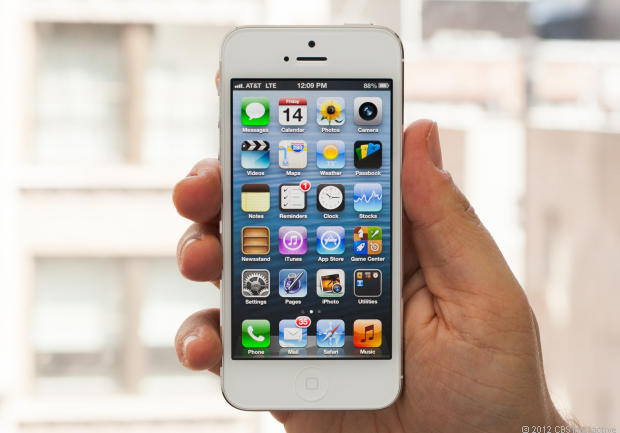 "Hello and Welcome to WordPress my friend!"
Hello World
This is such a fun statement to say. Hello World, go ahead say it out loud!!
This is my first post using this super cool WordPress* Premium Theme from StudioPress*. This is something that I have been wanting to do for such a very long time. What has given me the courage and knowledge to reach into a world that was previously totally unknown to me, that help comes from my association with that 'blogging company'… Yea I know! It's a scam and they rip you off and blah blah blah…… People are so funny. Aren't they?
Look Out World
As the days of 2014 roll along I will continue to update you on my progress. I am so excited about saying, Hello World! People are so funny. I am laughing at myself as I typed out this short message to post as a first blog post on JohnChoque.org! It's truly incredible when we keep our eye on the target. Look where you want to go is such a huge theme to keep remembering.
Please note that my blog is usually always going through some phase of reconstruction. There is so much here to update with my stuff that I perceive it will take me quite awhile. It's fun though.
Look Where You Want To Go
My film discussed this importance. This new blogging system is a testimony to this principle.
Thank you my friend for you time and attention.
With All Respect,
John Choque :)
You can bookmark my new web address: JohnChoque.com