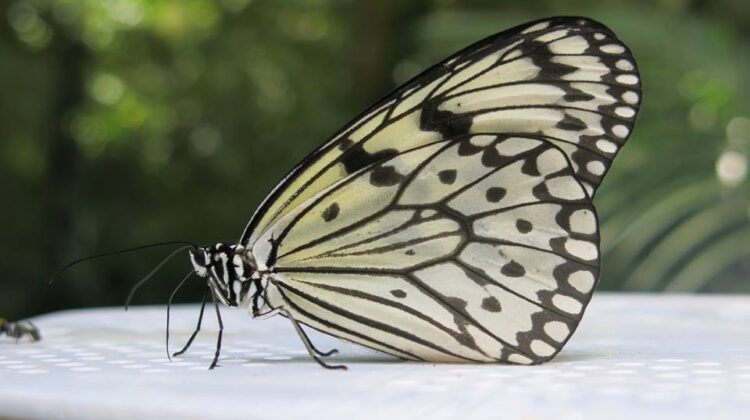 David Garibaldi: Jesus Painting from Thriving Churches on Vimeo.
David Garibaldi's video was sent to me by a friend awhile ago and I still watch it regularly, often times just before falling asleep. Enjoy it my friend!

-John Choque
---
Inspiration to Achieve
David Garibaldi will provide in this video and inspiration to achieve more – prosperity and health is for you my friend! BELIEVE. FAITH. YES.
I personally want to thank Bayside Church and the Thrive Conference for hosting David Garibaldi and then posting this video on Vimeo.com, and without ever taken this video down, thousand will be able to see, feel and understand some of the story behind the MAN… who walked this Earth so long ago.
Have Faith in God
Thank you my friend for investing some of your time and attention with me. Inspiration to achieve MORE is possible. Prosper and be in Health is for you my friend. Believe it. Go in Faith.
Please join me in this quest to blog and to reach people for prosperity – according to 3 John 2.


Inspired to reach MORE,
John Choque, minister