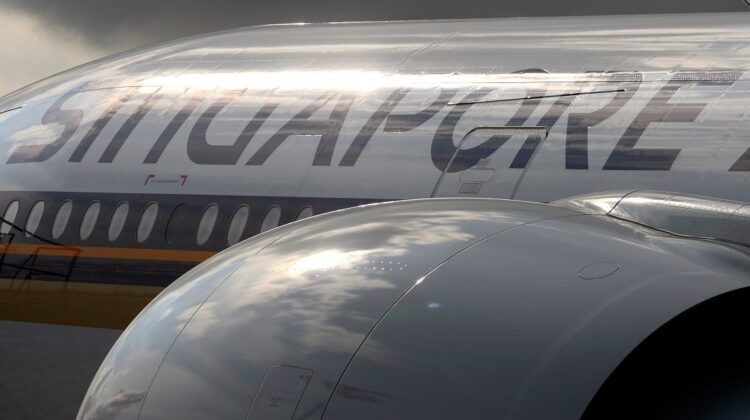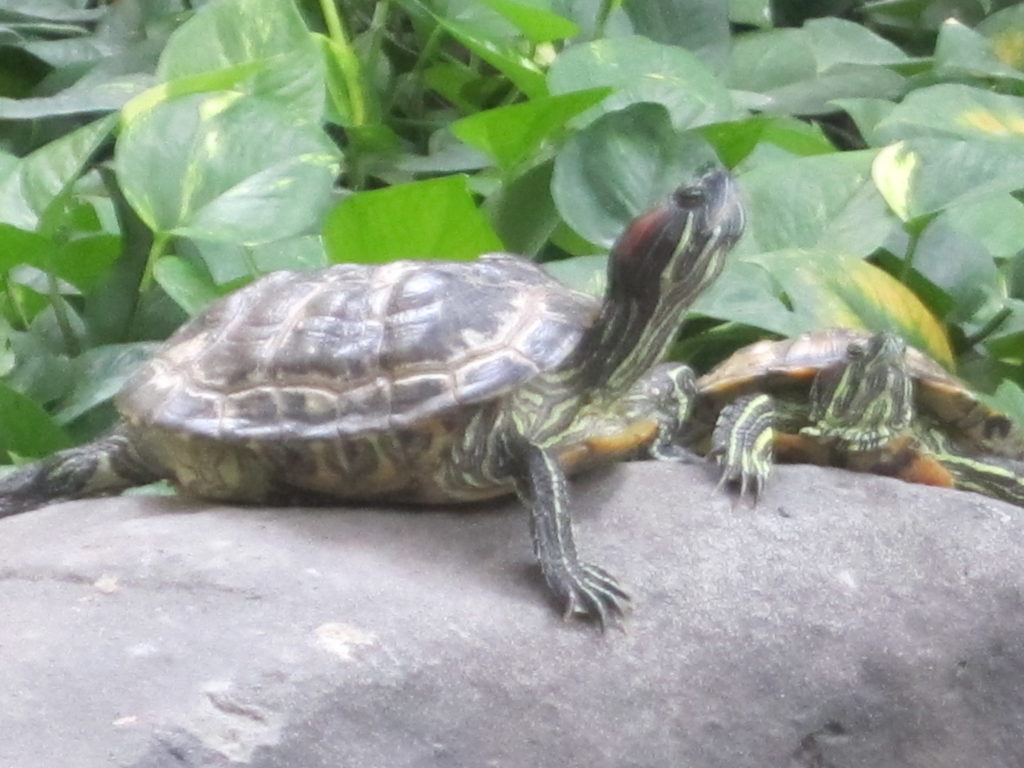 "I took this photo at the big wheel in Singapore!"
Times Are Changing Once Again
Times and time frames are the same as dates. The timeframes or era's that we live in are different. Times are changing once again. Why? It seems that the Earth rotates and the Universe rotates something like the Earth does. When rotation is in process there appears to be occurring. Difference is what all of creation dislikes. Why? Different things disrupt the natural flow of our daily activities and feelings. Even in nature, in times that move around it appears to be disruptive. Earth changes. Universe changes. Life moves around.
Our Answer To Change
When times are rotate around, let's look up to Heaven. There is numerous examples that allow us to ponder the disruption of things happening. Heaven is our answer to the question we all face daily! Little do many of us know that Heaven is in change also. The wonderful truth is that the Creator of all these things does not change!
The Point Is
Heaven is our Answer to these alternate times. Heaven is home to many of us who are looking forward to our life with our Creator… sounds sort of strange, doesn't it? The point is: Jesus Christ of Nazareth – The Son of God, is our Answer and our way to Heaven! :)
Thank you my friend for your wonderful attention and valuable time.
Times changing,
John Choque :)
preacher