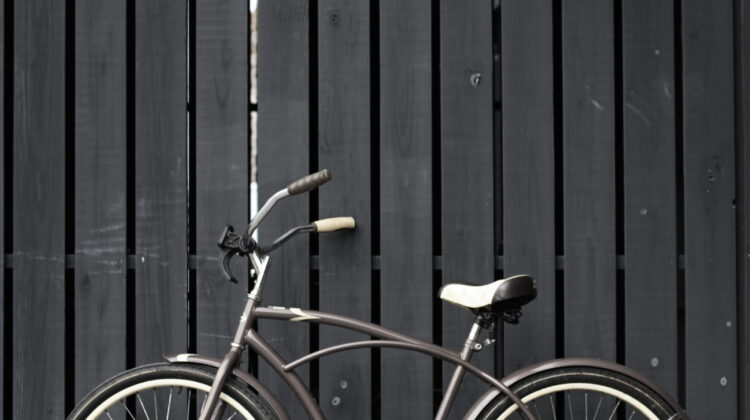 When Jordan shares, he shares the truth and not the hype in regards to attempting to get people into anything…no; Jordan shares to help and inspire those who are ready to hear it…I am one of those people!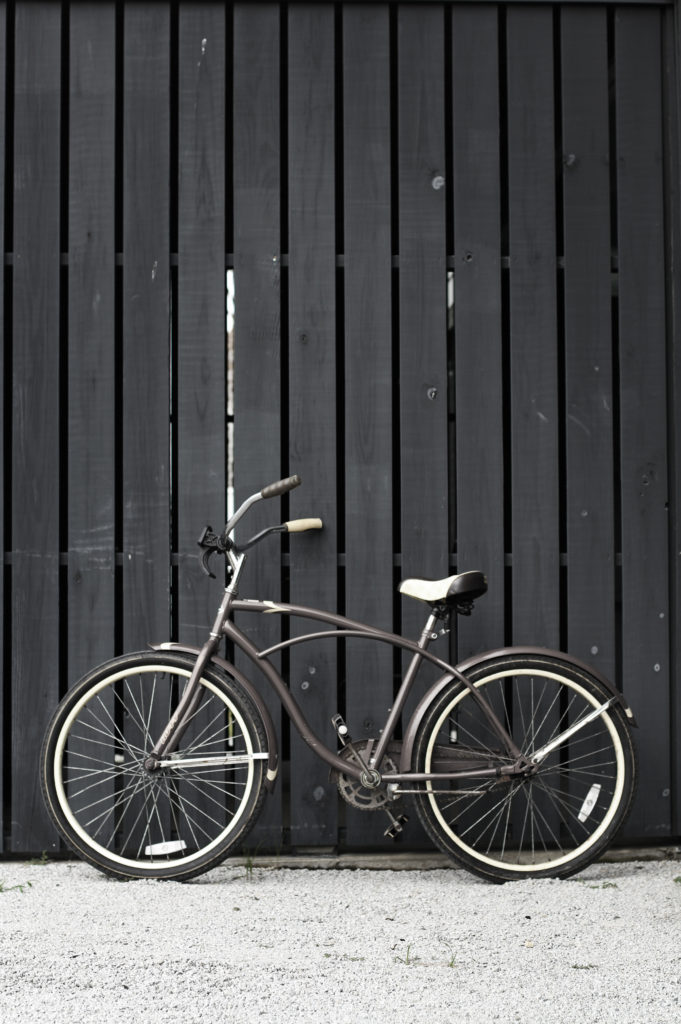 Jordan shares…
Touching people with appreciation…isn't that a wonderful thought and something we all should do on a daily basis! Jordan does exactly that…I truly appreciate Jordan…
Please enjoy this brief video…
This is only a short blog post that I found in all my unpublished posts that I liked and thus shortened it up so that it can be posted tonight…thank you Jordan for helping and being my friend…I know you're always there…
Thank you my friend for reading my blog post and for sharing your life and time with me…blessings – abundantly to you and yours…
---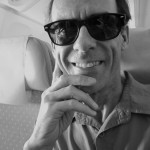 JOHN CHOQUE.
Pastor
If you need prayer assistance, contact me.