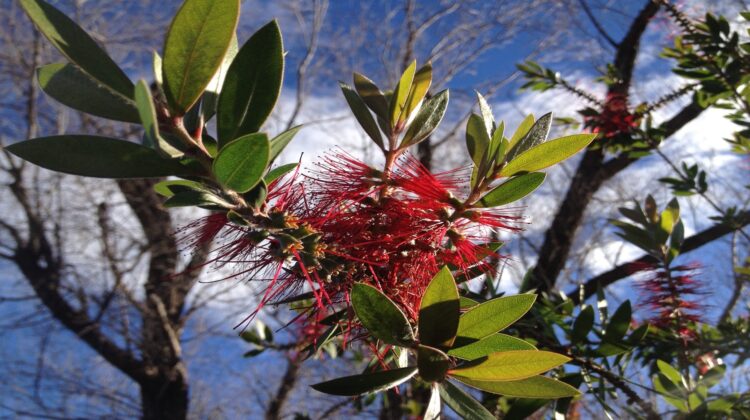 Judges consistently brings up how Israel cried out to God.
And the children of Israel departed thence at that time, every man to his tribe and to his family, and they went out from thence every man to his inheritance. Judges 21:24
Judges
The Book of Judges is one of those books that truly surprised me! Judges is really about war and leadership and denial and evil… I mean evilness in turning away from God and towards the devil and his evilness. God will not stand for His people to be involved with evil.
What happens is that when God turns His back, or turns away from being with His people, because God will not be around evil the people fall into the enemy's hands; God then must raise up a deliverer. Sort of like how Jesus Christ, the Son of God came into the world to deliver people from evil. This is called salvation. Are you saved?
God called Gideon to deliver His people. This is an amazing story of obedience! No matter what it takes, when called by God, go forth with the Spirit of God to conquer what God has directed.
God called Samson to deliver His people. Here is another one of those Bible stories that reached all the way to the Big Screen as a movie. Of course, dramatized to bring in more people. In my view, the movies could be used by God to send them to His Word to read the whole story and be saved! Are you saved?
Judges consistently brings up how Israel cried out to God. It's as if, when people forget, they turn aside and go with idolatry. Interesting.
God is a Holy God and will not visit people who are unclean in any way. This is why we need to be cleaned with the Blood of Jesus Christ – The Son Of God! Let's give and help others to understand their need of salvation.
I am so happy to be saved and have the Peace of God that lets me know without a shadow of doubt, that I will be in Heaven with my Heavenly Father! Hallelujah!!! :)
Friend, go ahead and turn onto Jesus and be saved. John 3:16 says, … believe …
Respectfully in JESUS,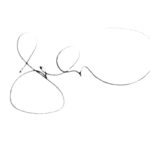 Missionary
Touch People For Heaven
Yes… I have a life vision of one million people in heaven because I lived. As a preacher, minister and missionary; along with my forty year career as a professional driver; I am consistently looking for ways to touch people for heaven. Because to be saved through Jesus Christ is REAL. -Acts 2:21