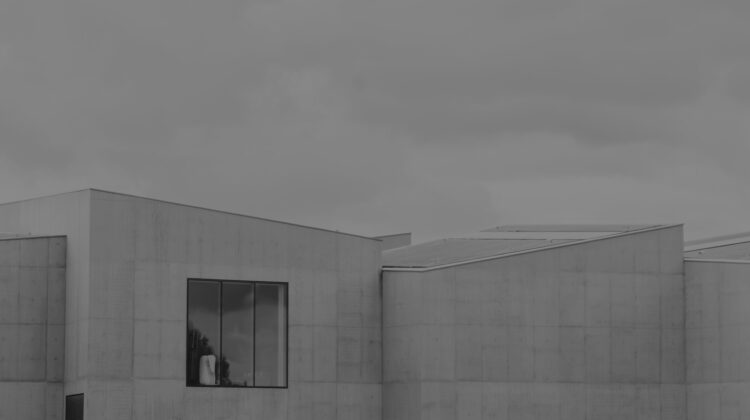 What is this fear? Oh, the fear of being recorded, stage fright! Is this just another problem or is it a recurring situation that I must always address? This is the biggest fear to overcome, I think. Because this fear may stop us in witnessing to others.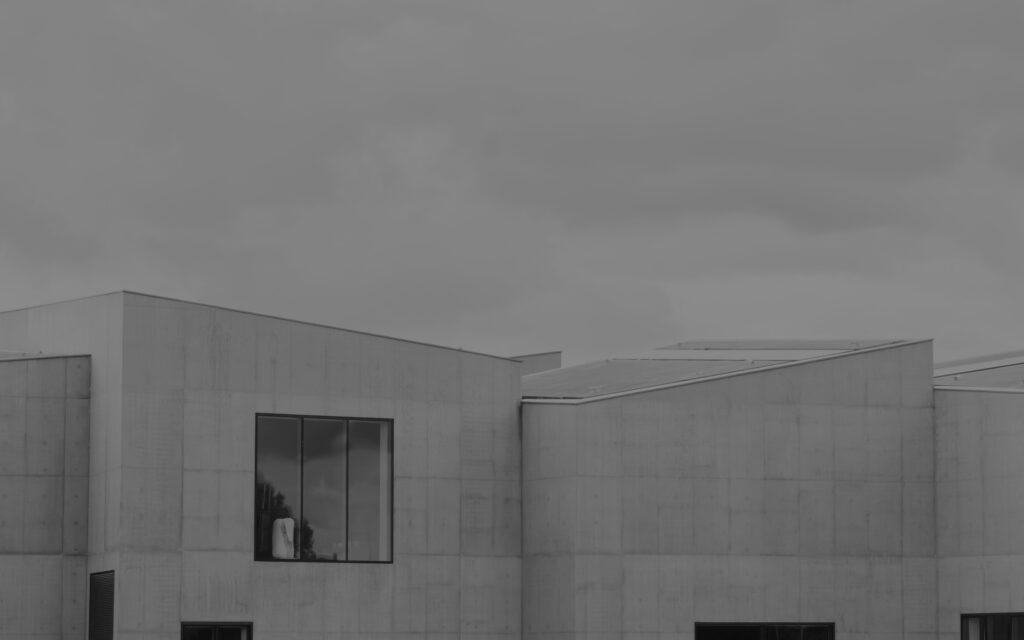 Fear of Being Recorded
Filming yourself is the best way to overcome fear!
I don't really know why it is, however there is something that happens inside that causes immediate reaction to being recorded. It probably takes about three months of daily recording to overcome the fear. When you stop recording for awhile, then fear sets back in…the fear of being recorded…it's real!
Commercial break..lol…tastytrade®
Go take a look at tastytrade®, it is a financial online network that teaches how to be an active investor in managing your own money instead of giving it over to a money manager who then takes a big portion of your profits to pay for his own lifestyle, so why not do it yourself and fulfill your own dreams! Use this referral link to setup your own tastyworks active investing account… http://bit.ly/2mBaiKG
Wealth creation is a derivative of mechanically addressing opportunity. -Tom Sosnoff, founder tastytrade®
Alright, so what is it about filming yourself?
It is one of the most unusual things we can do. Stage fright, or the fear of being recorded, is one of the top fears of human beings! Isn't that amazing, the simple act of being filmed or talking in front of people, as in a video camera, is so frightful! The only way to overcome it is to do it over and over and over…
Use whatever camera you have and begin to overcome the fear of being recorded!
By using just anything at all that records video is good enough to get started. I still own an iPhone 4s, haven't upgraded in such a long time, but my 4s works really well. I use it to film video. I used it to record this little tiny video about fear of being recorded…enjoy my friend, and always know that whenever you call out to Jesus, don't have a fear of being recorded because He is listening and will save you…He really will!
JOHN CHOQUE.
Preacher
If you need prayer assistance, contact me.