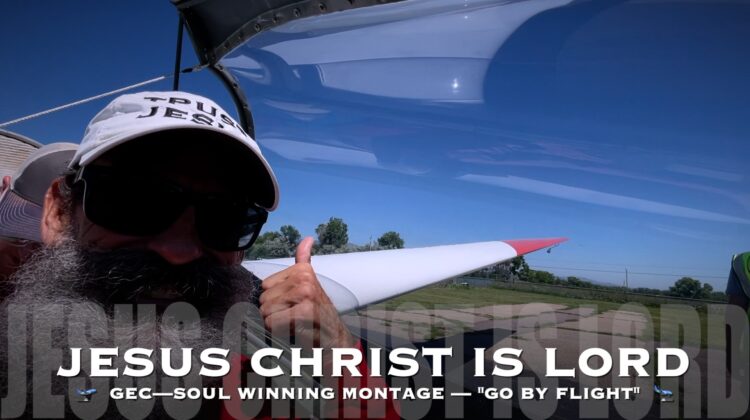 Greetings my friend! This blog post is a simple place to post some of our street sermons from our street preaching video channel. And a continuation of last month's videos from July 2023 messages. Also I posted a sermon by Billy Graham, one of his classic sermons. May the Lord Jesus Christ bless you with his blessings. Amen.
The more that I do these street sermons on video, the more that I see and hear and understand. I know it sounds odd to say, but it seems like standing in front of a camera that's rolling and recording is an intimidating event, but it seems to grow more courage.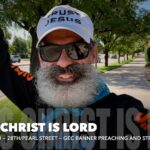 Preacher John.
Street Preacher. Founding Pastor. GEC
And pray ye that your flight be not in the winter. —Jesus, Mark 13:18 KJV.
Thank you for being here and helping in this street ministry and missionary church. And thank you for taking a few moments to look over this new Street Preaching Videos August 2023. You are truly appreciated! Yes, you are.
—John Choque.
Street Preaching (that is preaching in the public arena) NOT is some temple or tabernacle or church building!
I so enjoy the preaching of these classic Billy Graham sermons that as I was just watching this one, I thought, why not place this on my own missionary website… and thus here it is. And guess what, there will probably be many who disagree with me, oh well… disagree if you want, but one thing is for sure… we both better agree with THE LORD JESUS CHRIST. I do! Do you? I hope so.
STREET PREACHING VIDEOS AUGUST 2023. This is another street sermon that I ministered in Denver, Colorado. I'm not always or rarely easy to listen to… I hope you might be able to find something here in this message that you are able to use in your life and ministry. Amen.
This scripture is an important one to stop and think on with the Holy Ghost. It is also the one that I did today's scripture shorts on… it's what the Spirit of the Lord showed me to preach on. I like it…
"And said, Cornelius, thy prayer is heard, and thine alms are had in remembrance in the sight of God." —ACTS 10:31 KJV.
This excellent message is from a very good friend of mine, Nolan Cranford. Listen to every minute and receive what God has for you, and for everyone in your life… yes, it is that good and timely and to the point, and based entirely on the pure word of God… NOT philosophy or man's ideas or traditions… solely on the word of God, the Holy Bible.
John 3:14 "And as Moses lifted up the serpent in the wilderness, even so must the Son of man be lifted up:" King James Version (KJV)