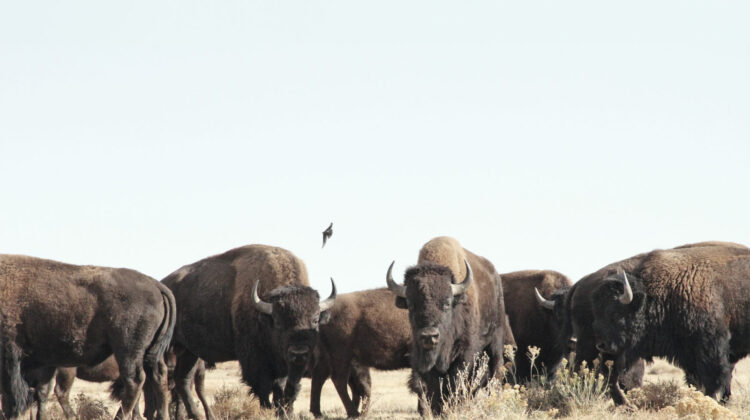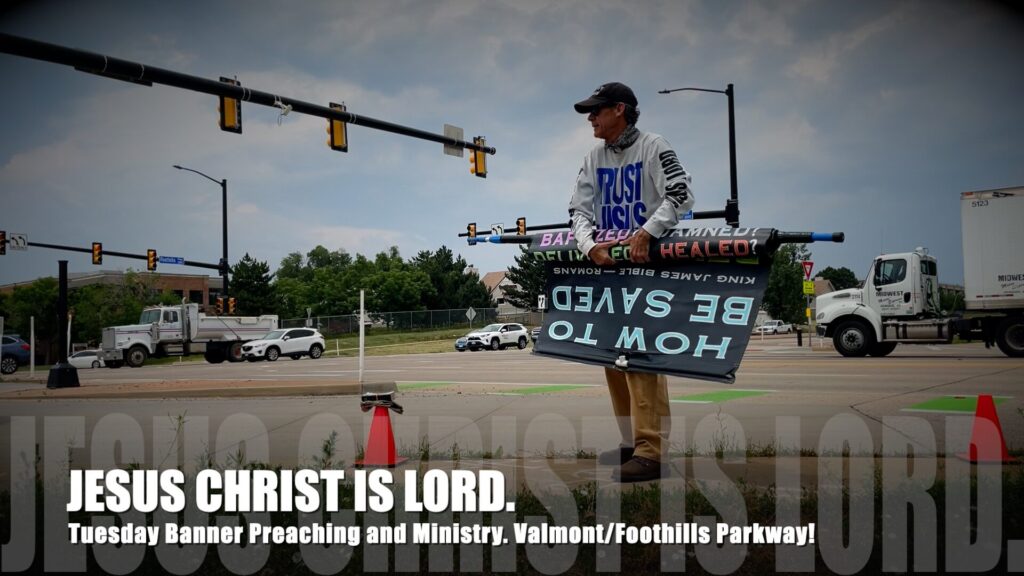 ---
If you possibly are moved by the Spirit to give or help supply this ministry… that would be wonderful! WorkWithJohnChoque.com is our PayPal account. We also have a postal address, 2525 Arapahoe Avenue E4-541, Boulder, Colorado 80302 USA.
---
Kindly note, that I am still sick with influenza, bronchitis, then pneumonia … I am in recovery, Day 15 as of October 8, 2021, Friday. Thank you for all your prayers and love!
I hope to minister this coming Sunday, October 10th, 2021… God willing, for sure! I should be able to film a brand new video on that day. There are several things going on that also may look somewhat different.
First, I am in "breakthrough" mode and believing strongly for a breakthrough for our church growth.
Second, I am planning on altering the video format to demonstrate something different than previous videos… what this looks like, I'm still uncertain.
Thirdly, understand that I serve only God, not man. In this season of my life, two years from my 70th, I am not concerned how people view me or what their opinion is of me. This is a huge blessing from the Lord, because all my life, this has been a plague in my life.
The freedom I sense in my life is extremely liberating! I truly recommend everyone to step into real freedom… at least for your own sanity.
Also, remember that I post at Calendar News an ongoing type of diary or log of this ministry in regards to the building of this new missionary church. Each month I create a new post with new videos from the month. Next month, November, will be another post!
As you may know, I love you very much… I really do! I can say that, because I pray for you every day… this creates a love in me that is indescribable. This only comes from our heavenly Father. Praise the LORD! For ever more… come Lord Jesus!
—Preacher John Choque, founding pastor
GOSPEL EVANGELIST CHURCH — "Touching People For Heaven"
---
---
NEW "STREET PREACHING VIDEOS OCTOBER 2021" VIDEOS FROM OUR YOUTUBE® VIDEO CHANNEL. THIS HERE IS ONLY A SAMPLING OF VIDEOS: Thank you. -Preacher John.
---
---
---
---
---
---
---
---