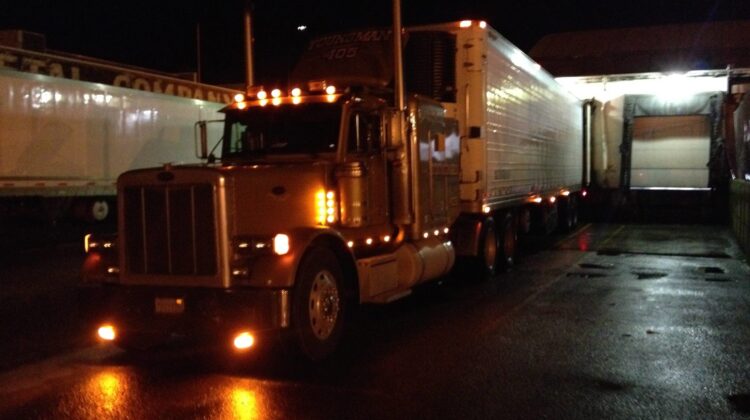 Today starts off with prayer. Like every day of my life, prayer is the focal point of my morning and the start of my day.
Sunday February 8, 2015
Redding, California
At least an hour and sometimes two is with God. My own prayer time is like a meeting between two friends over a cup of coffee and in deep discussion about our lives.
Prayer, namely talking with God, is key to building our lives with our God. Prayer is communication. Prayer is sharing our hearts with each other. Prayer is deeply personal. However, prayer has structure. There is a plan of sorts that maintains reverence and respect and honor. I pray to Almighty God through my Savior, The Lord Jesus Christ and by the power of The Holy Spirit. I spend much of my prayer time in my spiritual language, tongues. I bring up the next topic speak in my known language, English, then I speak in my unknown language, tongues… as the Bible calls it… the Apostle Paul talks in great detail about tongues.
For example, I just finished my morning prayer time and then an interpretation came to me in the form of a directive to write this journal entry, the most important activity is to do it immediately. I mean stop instantly everything you're doing and do whatever it is God just directed us to do. Do it! This is vital key to our relationship with God.
Today I head out for Seattle. It's raining in Redding. Rain the entire trip, 600 miles. It's Sunday and sometimes this day is a difficult driving day because of local people and traveling people. Some drive slow and some drive fast, all on the same highway at the the same time. This is also a point in my prayer time. I always ask God for His angels to assist me in doing a great job. I am always protected!
I love you Jesus! Thank you Lord for saving me and giving me eternal life. Thank you for filling me with your Holy Spirit. Thank you Holy Spirit, I love you! Heavenly Father, thank you for your wisdom, understanding and knowledge. I love you Father! In Jesus' name. Amen.
John :)
Redding, California