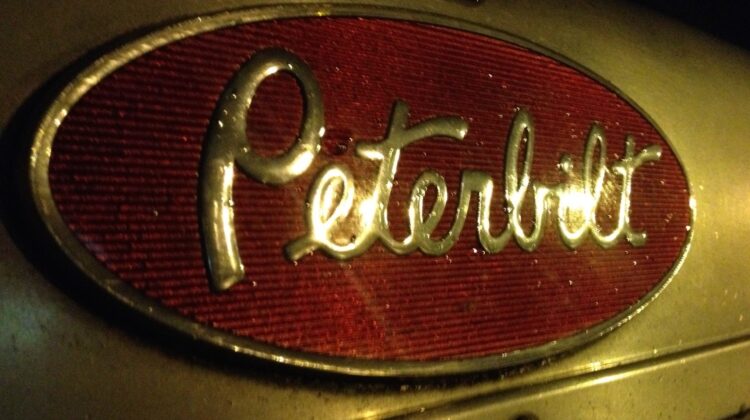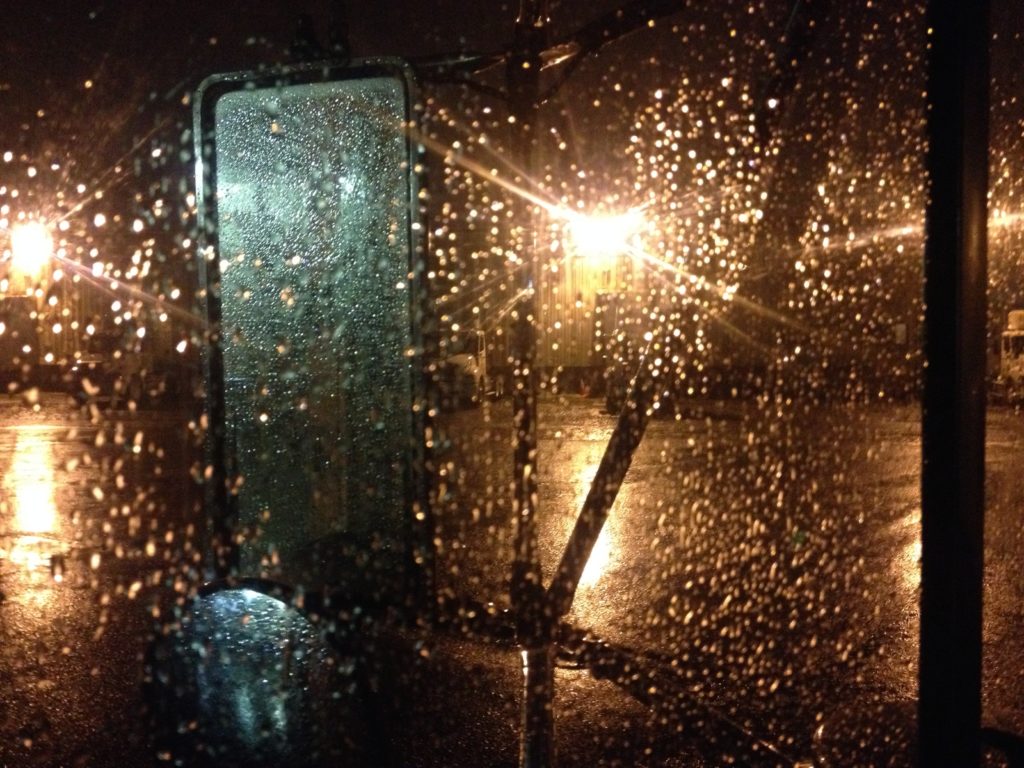 "The Color of Rain in Seattle is Gold Through My Windshield This Evening"
What Color is Rain Through Your Eyes?
I see the beauty of rain through the eyes of the promise that God has given to all the Earth! That particular color is all the colors of the rainbow. Then why do I say the color of rain is Gold? Let me explain… I see gold as a precious non-renewable resource that the Earth never created! What? Yes, I have heard it said that gold is not of this world, as we know it. Gold could be one of those unusual unsolved mysteries. By that I mean, only when The Creator God is ready to reveal more of His creation will we understand the full scope of His Vision for Earth and for Human-Kind.
Gold is Soft and Shapeable
When gold is used in unique situations there is not another resource that can ever be used in its place. Of course I am not referring to fake jewelry or the like. Gold is most precious due to its scarcity. Gold is the color of the rain in my photo. Can you see the gold color in your life? Are you shapeable?
Life can also be the color of gold. Could Gold have this Formula attached to it? In all actuality, your life is like gold! You are the most precious in all the world. Only YOU can be compared to Gold! You are not of this world. Gold is not of this world.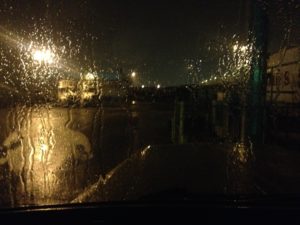 With another view of the same photo we see that rain is every where! Rain in Seattle is beautiful and is constant! However, in the decades of traveling through Seattle, rain has become apart of the adventure of my life in Seattle.
Rain is like gold to me, the color that is… because rain is wet! Plus rain causes mud to form in dirt filled areas. The mud also becomes apart of the adventure! We are like mud in the beginning. Did you get it? This adventure is like the gold discovery of who God truly is… can we Truth-Fully discover the Almighty?
Submit to God and be at peace with Him; in this way prosperity will come to you. Accept instruction from His mouth and lay up His words in your heart. If you return to the Almighty, you will be restored: If you remove wickedness far from your tent and assign your nuggets to the dust, your gold of Ophir to the rocks in the ravines, then the Almighty will be your gold, the choicest silver for you."

Job 22.21-25 NIV
Lord, it's a temptation for all of us to turn our ears and eyes away from the truth and listen and read into ideas men have concocted. Give my friend power to overcome that temptation. In Your name Jesus, I pray. Amen!"
Prayer reference is 2 Timothy 4.4
You are Gold my friend!
Gold is the color of Rain in your life. Reign is what The Lord Jesus Christ will do in your life of adventure when only He is The Lord of Your Life! Friend, a simple act of faith on your part will create a life filled with Gold! You are Gold my friend. The color of rain in your life can be Gold. Will this blog post that you are reading affect your life in an eternal way? It truly can, if you pray and receive The Lord Jesus Christ into your heart right now. "Lord Jesus, if you're real, here I am."
Lord, my friend is like a sheltered olive tree protected by You. May my friend trust in Your mercy forever and ever.

Prayer Scripture Reference – Psalms 52.8-9
Pocket Prayers by Robert C. Savage
God Says What?
My Friend, above all else, I pray for your salvation! I want you to be in Heaven! In John 3.16 God says very clearly that if you simply believe – Jesus is Lord – you shall have eternal life – Heaven!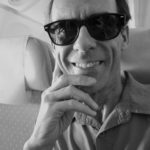 Peace and Good Will. See ya in the Rain! :)
Connect With Jesus at John 3.16!
Sit back. Relax. Get comfortable. Click the play button. I will read this article to you . . .