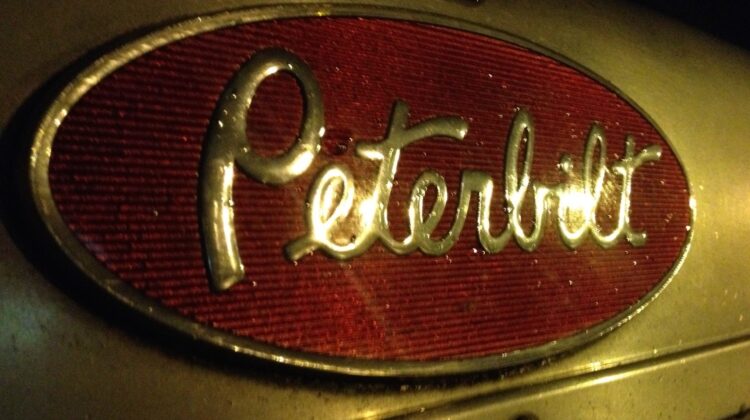 Today as the sun came up I thought of how, because of good people we are still here. I awoke in Chiloquin, Oregon with rain falling and a light fog encompassing my truck. I felt good with just 5 hours of sleep because I knew the sun was up and I was just 3 and a half hours from home.
There comes in life many times I feel gratitude or rather thankfulness, as God's Word calls it. I know beyond any shadow of doubt that good is all about us. In the midst of continual persecution by the enemy I can still sense the goodness of God all around me.
When the sun comes up, it says something about us. Moses wrote down that The Lord had him camp to the east of the Tabernacle. To the east were the families that would have Jesus. East is the direction the sun comes up. This is written in Exodus, if not there then it was written in the Books of Moses. The Lord knew that the sun would represent His Son, Jesus Christ, who would take the sins of the world upon Himself and be a living sacrifice and a Holy Offering to redeem all who believes from the sin of separation from almighty God.
When the sun comes up in the morning it says something about the good will of men and women. There are good people in the world who want good for all of us inhabits of earth. Because of these people of good will, we have what we have now. God has given the earth time to repent before He destroys the earth. I am so glad that I know Jesus as Lord and Savior. Do you know Jesus? Are you saved? Simply tell Jesus, from your heart and in your own personal way that you want Him. What I said was, "Jesus, if you're real, here I am." I was born again that very second! I had a life changing conversion that has lasted now for 42 years. Even today as the sun arose, I thanked Jesus for saving me.
I am home right now. I enjoyed a peaceful dinner and a marvelous movie, "Thirteen Days." I am grateful for all God is doing in my life. Are you happy my friend? Happy is having an undefinable peace for your personal eternity. Are you happy?
God is working with me to accept Him at a higher commitment for His provision. Jehovah Jireh, God is my Provider or God will Provide. It doesn't matter what it is we need, in all things, God will Provide. This is sometimes very difficult to accept. I mean not in material things, no, I am talking about things we can't see because the future has not happened yet. I trust God. Do you trust God? Is God your Provider?
Always lean heavily on the Lord. He moves then you move. He stops then you stop. He speaks then you speak. He reaches out then you reach out. In all things acknowledge that God is First. Never make God second or third or even last. God is everything to those of us who believe. I believe. Do you believe?
I just sat down to write this journal entry and all these words flooded out of me. I could hardly keep up with my typing. I type this in Notes on my iPhone. Then copy and paste this into my WordPress platform, my Blog Mission.
Peace :)
Thursday February 5, 2015 9:34 PM, Redding, California.