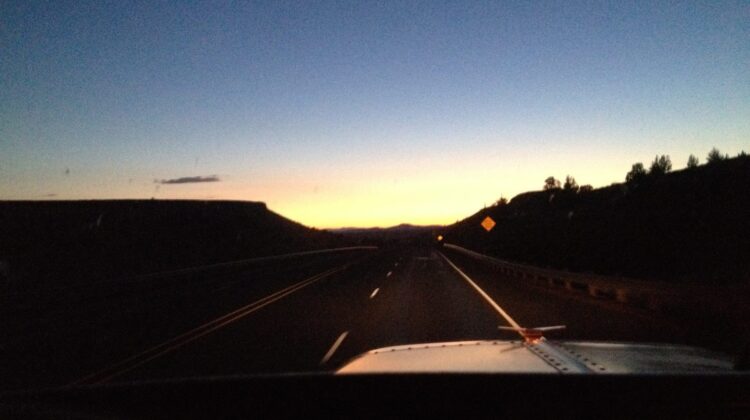 Remaining focused on exactly what we are called by God to do is vital to carrying out our ministry.
Being fully honest and truthful about ourselves will be the key ingredient to our equation.
Pray in the Holy Spirit throughout the day. Listen to the Word of God at least an hour or two per day. In your own way, worship the Lord.
Fellowship and Evangelize when opportunity is present. If there appears to be no opportunity, then create it! Because you and I where created in God's image.
From my heart, before going to sleep, I write this, thinking of each one who will read these words.
John :)