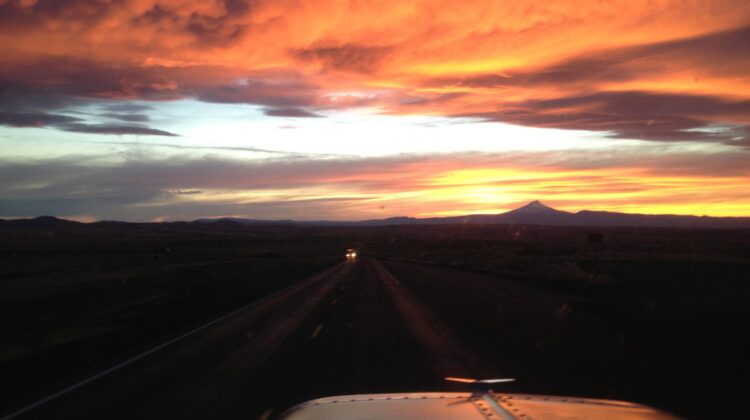 For me and my house, we will serve the Lord all of our days. If you cannot also say these these words of commitment, then I am sorry. My life is all about preaching the news of salvation. I've tried ignoring my ministry and have ended up in misery. I have been my happiest when telling people about Jesus!!
I think my struggle has been with judgement from people. There has been years that even close friends didn't want to be around me. All I ever talked about was Jesus. So for years I stopped… and I became lost and miserable. Then I was judged as a depressed person. A few people would come to me and say, "the reason I came to you is because I knew you would talk to me about Jesus."
Recently I have returned to my love of telling others about Jesus… and guess what… I have regained a deep joy about my life. On the flip side, I now have much more opposition from the enemy, but judgement has stopped, at least for now.
I have been continually with Jesus Christ for about 42 years. Never did I turn my back. I've had mountains of up and down times though. I have never not been in the presence of the Lord.
Nearly all my life I've tried to be successful financially. I've tried probably 50 businesses and failed at every single one. I've paid for consulting. I've been to a hundred seminars. I've studied 300 business books. I've attempted college 5 times and failed. I've had 100 to 200 different jobs, probably more than that. In all this, one thing has always surfaced, my love for my Savior, Jesus Christ.
The single activity that I've been most successful with is the one on one ministry. God seems to always bless me or rather bless the person I'm talking to. This is why I call myself a "missionary." I move along the road of my life giving the message, "Jesus
cares for you."
Please please, if you are reading this, you are reading my personal thoughts as written in my journal. I write a lot of rambling and on many different topics at the same time. I write as a thinker.
I have lived on the road for 38 years and thus have had enormous amounts of thinking time. My journal entries in my Blog Mission are simply my thoughts, be them right or wrong. I've decided to begin posting my journal in my blog so the reader
might gain more understanding of me.
What value is this journaling for the reader? I think it gives the reader a feeling that they're not alone.
I am making a non-commitment to how many journal entries and how often that I will post.
Written this day, Wednesday February 4, 2015. Mt. Hood, Oregon
John :)