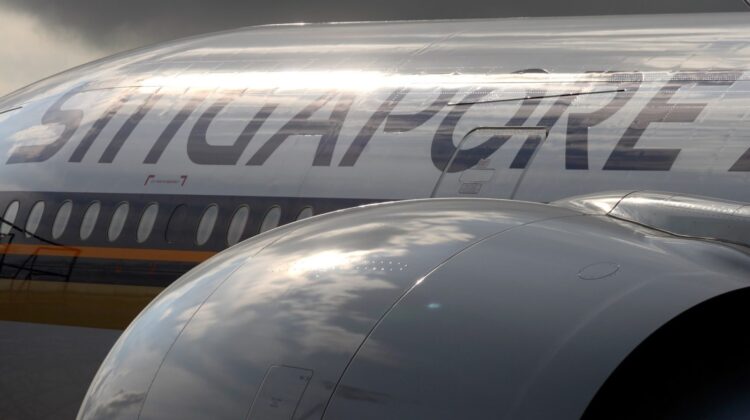 Traveling Around The World Touching One Million People Each Year For Heaven! This is my byline that encompasses, "I Dream of Going Around The World." What's your byline that tells the story of your dream? God doesn't mind if you dream big. He's a very BIG Dreamer!
At Singapore Airlines, No Detail Is Too Small
I have flown Singapore Airlines numerous times and every time I was made to feel like a "King!" Thank you Singapore Airlines for all your attention to detail, correct, "no detail is too small." —John Choque
I Dream of Going Around The World
I dream of going around the world. I have had this dream since I was about 8 years old. I think I first got the dream when I read and watched the movie about the 16 year old who sailed around the world, his boat was the "Dove" and his story inspired me tremendously, even now at 62 years of age… young…!
Delight thyself also in the Lord; and he shall give thee the desires of thine heart. —Psalms 37:4 King James Authorized Version
Dreaming of big things is important. Dreams are best when we know that God wants us to achieve those dreams. When He is involved in our dreams, He can shape us and create more of who He is inside us. Dreams are key to a healthy life. Dreams are what visions are made of. I dream of going around the world. I dream of touching one million people for heaven! I would love to be . . . flying Singapore Airlines!
Even right now as I write this I am planning several phases of my dream. This BlogMission is a part of my dream. Isn't that amazing, how many years ago I started blogging and my posts have been all over the place, but in reality the purpose of JCM Blog was to have a medium to share my travels with you and my friends. Dream big my friend! It's worth all the patience and effort involved to doing your dreams! You can do it . . .
Respectfully in JESUS,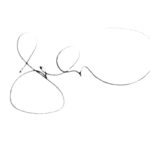 Preacher
Touch People For Heaven
Yes… I have a vision of one million people in heaven because I lived. As a preacher, minister and missionary; along with my forty year career as a professional driver; I am consistently looking for ways to touch people for heaven. Because to be saved through Jesus Christ is REAL. —Read Acts 2:21